Manchester United players face wage cut of up to a quarter
Sky Sports News understands that most of United's 25-man Premier League squad will be affected by failure to secure top four
Last Updated: 07/05/19 2:53pm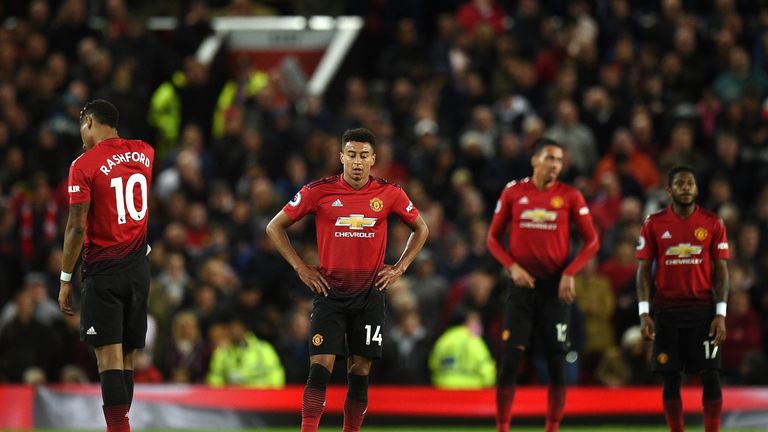 Manchester United's players will take a hit of up to 25 per cent in their wage packets next season after failing to qualify for the Champions League, Sky Sports News has learned.
United's policy for several seasons has been to reward the players with a bonus if they finish in the top four, though the exact proportion of the salary varies depending on the exact terms of each player's contract.
Sunday's 1-1 draw at Huddersfield means it is now impossible for United to qualify for next season's Champions League, and Sky Sports News has been told there is no such bonus scheme in place for the Europa League.
The policy is not applicable to every member of United's squad because some older contracts did not include the clause.
Furthermore, some players have individual bonus schemes that were negotiated on the basis of other criteria.
Despite this, Sky Sports News understands that most of United's 25-man Premier League squad will be affected.