Manchester United's 2019/20 may begin three weeks before their Premier League rivals - so when does everyone everyone start?
Manchester United's campaign may start three weeks before their Premier League rivals next season after finishing sixth.
United will be praying for usual rivals Manchester City on Saturday when they take on Watford in the FA Cup final, because only a City win will stop the Red Devils playing their first competitive game of 2019/20 on July 25.
If Watford can cause a shock at Wembley, it will leave United in the final, lowest European qualification place for English teams - currently occupied by Wolves, who will drop out of the competition altogether.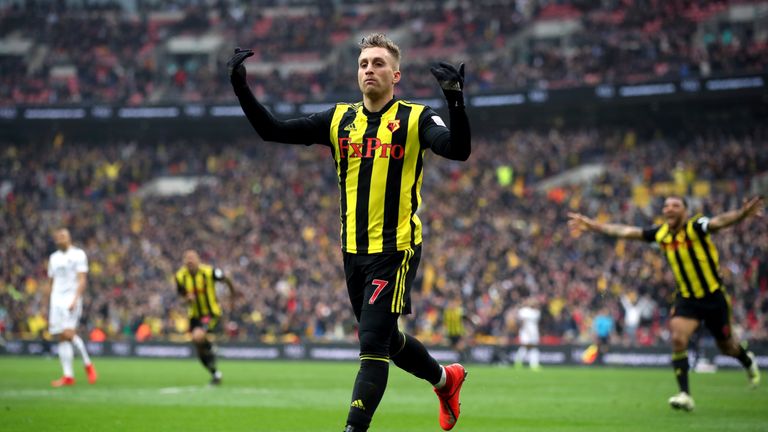 United would then enter the Europa League at the second qualifying round stage, where they will be seeded and face a favourable draw, and could face the likes of Irish side Shamrock Rovers or Tobol, who finished third in the Kazakhstan top flight.
But if Manchester City do lift the cup, things will be a little easier for Ole Gunnar Solskjaer's side. Clear as mud? Good. Let's clear it up with the state of play for our Premier League sides...
Who starts when?
Manchester City, Liverpool, Chelsea, and Tottenham have already qualified for the group stages of the Champions League, and will play their first games in the group stages on 17-18 September.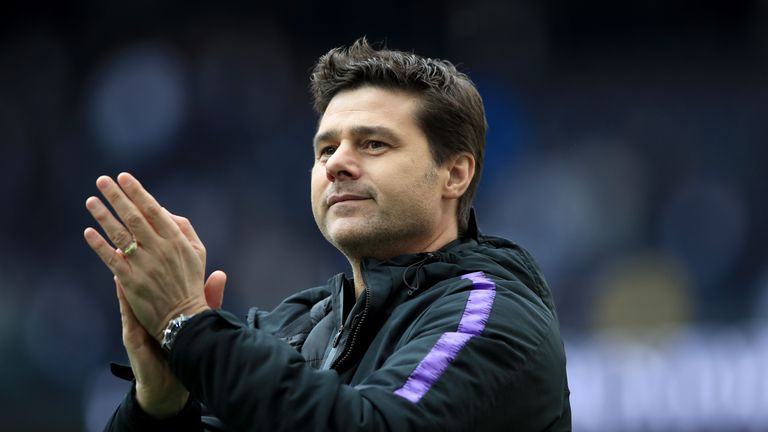 They could be joined by Arsenal if they win the Europa League final on May 29.
The other teams to have qualified for the group stages so far are: Barcelona, Real Madrid, Atletico Madrid, Juventus, Napoli, Bayern Munich, Borussia Dortmund, Red Bull Leipzig, PSG, Zenit St Petersburg, and Red Bull Salzburg.
If Arsenal are beaten in Baku and miss out on the Champions League, they will begin their Europa League campaign in the group stages on September 19.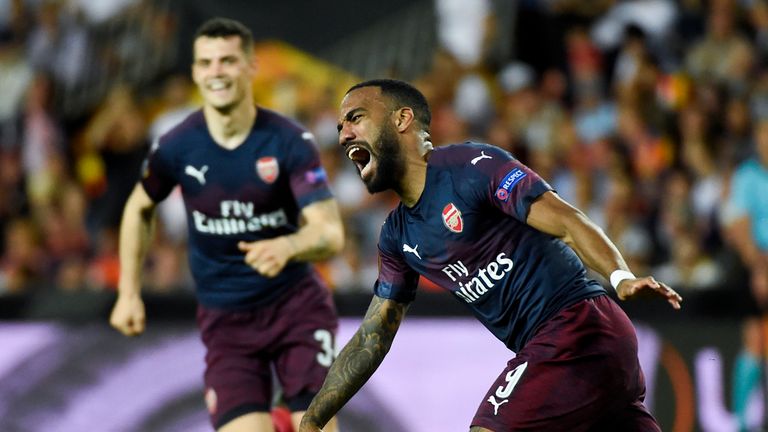 They would be joined there by Manchester United, and one of Watford or seventh-placed Wolves, dependent on the winner of FA Cup.
If Watford win the FA Cup, they will enter at the group stages like Arsenal, with Manchester United plunged into the second qualifying round in July. Wolves would be left empty-handed.
But if Manchester City triumph, United will also start their European campaign in the group stages in September, with Wolves entering in the qualifying stages.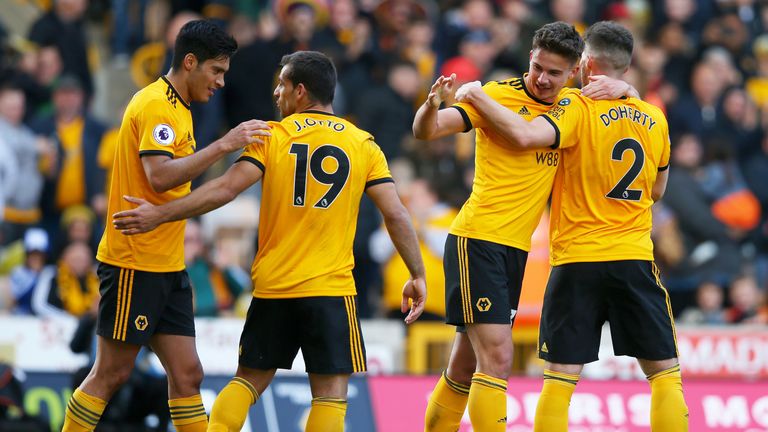 If United or Wolves are to then reach the Europa League groups, they will need to play six games to even reach that stage.
The return leg of the second qualifying round is on August 1, before a double header in the third qualifying round on August 8 and 15, and another in the play-off round on August 22 and 29.
Fair play?
Following a UEFA Executive Committee decision in December 2014, as of the 2015/16 season, Fair Play no longer earns clubs a route into the Europa League.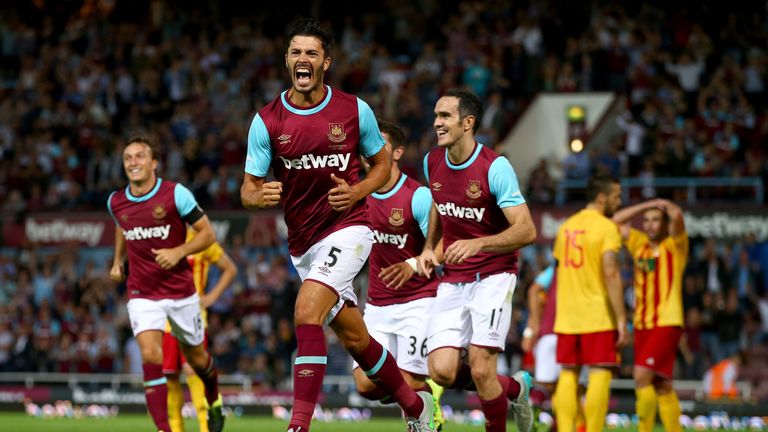 Regardless of who wins the Premier League, Champions League, Europa League, FA Cup, or League Cup, England can only have seven clubs representing them across the two European competitions.