Ole Gunnar Solskjaer says Manchester United's youngsters will get chances next season
By Dan Sansom
Last Updated: 15/05/19 3:06pm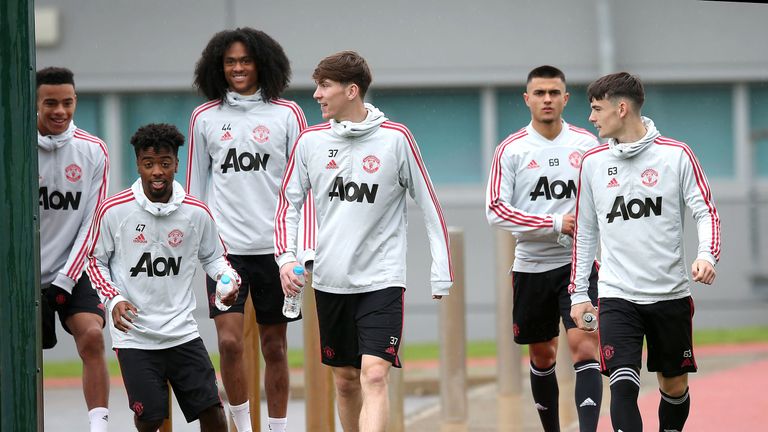 Ole Gunnar Solskjaer says most of Manchester United's talented youngsters will get chances in the first team next season, despite being tempted to send some of them on loan.
Solskjaer gave Mason Greenwood his full Premier League debut on the final day of the season, while Tahith Chong, Angel Gomes and James Garner have all featured at least once for the senior side since the Norwegian's arrival.
"I have to say it will be nice for them to get a full season somewhere and play, but then again maybe the best place to be is here, training with the best players in the world," Solskjaer told United's official app.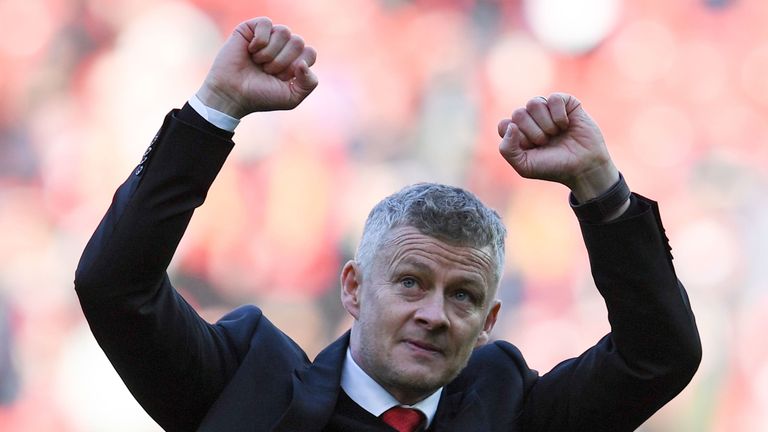 "In this environment we've got a history of making them the best, but we've got loads of good examples of players being out for a year and coming back as men.
"Let's see what we decide with these boys, but I can see most of them staying here and getting their chances next year."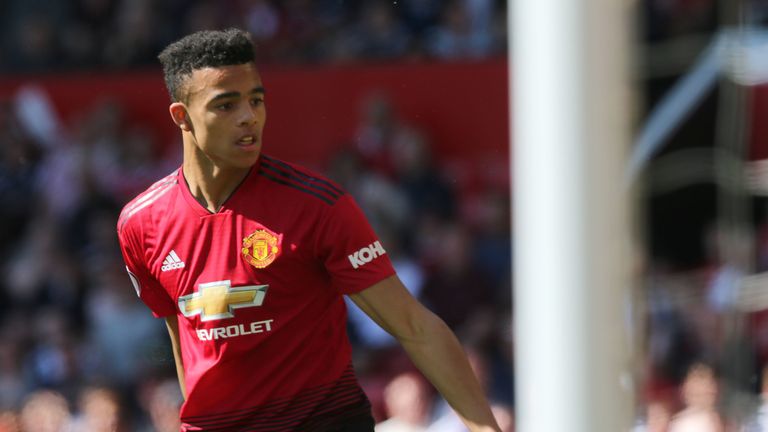 Against Cardiff on Sunday, 17-year-old Greenwood became the youngest player to start for United in Premier League history, and Solskjaer knows any young player will get the full backing of the fans.
"The players know deep down it's engrained in our history and tradition. They will get a chance and they know they will get the backing from the supporters," he added.
"With that comes expectation because of the media and social media now, everything is so blown out of proportion with the expectation. Young players are important for us and as staff we must manage them correctly."
Although busy with the first team on a daily basis, Solskjaer says he always has time to watch the youngsters personally.
"I love to see the kids expressing themselves. I want to see it at Old Trafford when they get there, to see who expresses themselves in the right way. Not showboating," he said.
"It's a fine balance when you're a young kid. It's not down to me to base my judgement on a couple of games but sometimes if you're 5-0 up or 1-0 down, I want to see them do the same thing. The right thing!
"It's not about them but the right thing for the team. If you've got it at 16 or 17, you will have it when you get into the first team."