Sir Alex Ferguson: Manchester United inspired by loss of Premier League title
Sir Alex Ferguson admits losing the Premier League title to Manchester City provided added incentive to get it back.
Last Updated: 22/04/13 7:31pm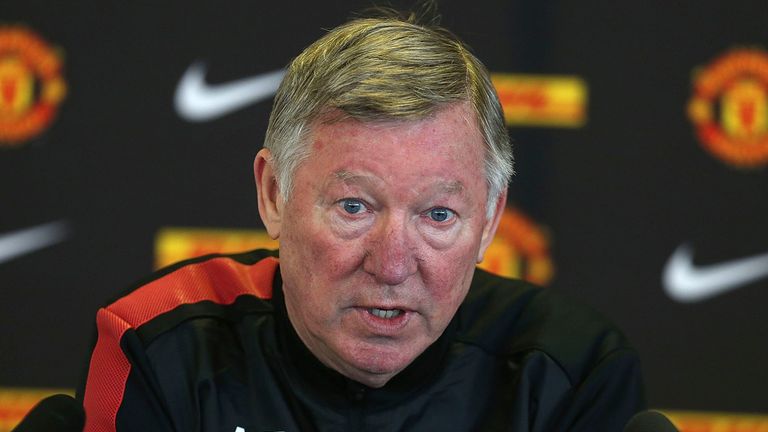 If United defeat relegation-threatened Aston Villa at Old Trafford on Monday evening, it will clinch a record 20th championship following City's loss at Tottenham on Sunday.
"We had a big job to do," said Ferguson. "The way we lost it, and the fact it was City, gave us an incentive.
"You have to admire the focus we have shown this season. We are resilient and the consistency has been good.
"Like all the previous teams, they never give in. That is a fact.
"It is the history of the club more than anything. Once they have been here two or three years, the players buy into it. These are the qualities that have helped them to be where they are just now."
The Scot wants his side to eclipse the Premier League points record of Jose Mourinho's Chelsea, who amassed 95 points in 2005.
"There won't be any slacking off," said Ferguson, whose side have 81 points with five matches remaining.
"The record is not beyond us at all. Can Manchester United win five games in a row? How many times have we done that?"