Manchester United expect Wayne Rooney to stay at the club
Manchester United chief executive David Gill expects Wayne Rooney to stay at Old Trafford in the summer.
Last Updated: 25/05/13 3:23pm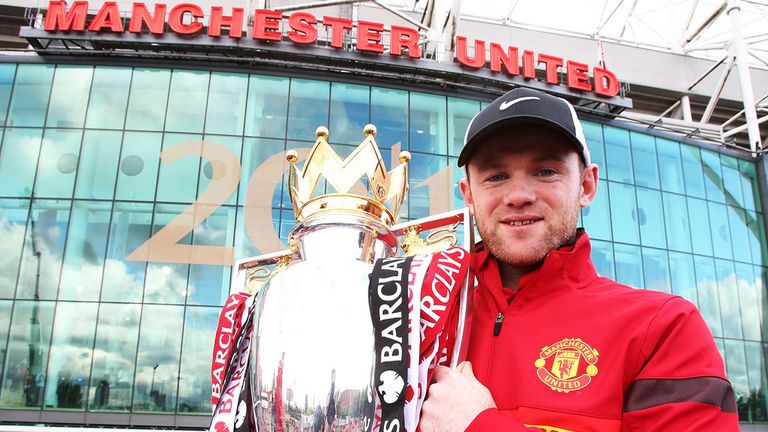 Rooney's future at United was left in doubt after departing manager Sir Alex Ferguson revealed the striker had asked for a transfer away from the club.
Reports have suggested that Paris Saint-Germain are keen to secure the England international's services, but Gill believes Rooney will decide to remain at Old Trafford.
"As Sir Alex said at his last press conference, that's an issue for David Moyes. I'm confident he will be there next season," said Gill.
"He's a great, great player and the club doesn't want to lose its star players.
"So I'm sure every bit of work is being taken with Wayne and his advisors and the club to make sure that happens.
"I'm not a betting man but I'm confident when I sit at Old Trafford next season I will see Wayne Rooney running out."
Goalkeeper David De Gea is also hopeful that Rooney will remain at Old Trafford.
He told El Larguero: "He looks fine to me, happy. We do not know if he will go, but we hope he stays. He is a very important player for us."
Meanwhile, Manchester United have confirmed the departures of assistant manager Mike Phelan and goalkeeping coach Eric Steele.
Phelan and Steele leave Old Trafford ahead of an expected shake-up in the United backroom staff, with David Moyes arriving from Everton to take over from long-serving manager Ferguson.