Manchester United manager David Moyes says he will have to earn his stars
David Moyes expects hard work and discipline from his Manchester United squad but knows he must also earn their respect.
Last Updated: 07/06/13 5:43am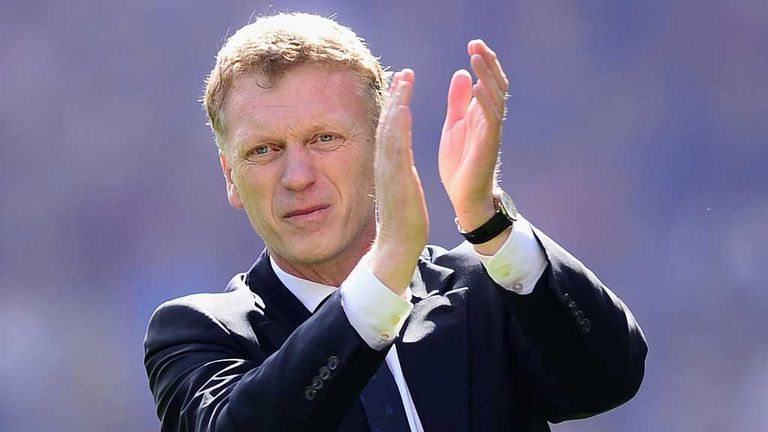 Moyes has replaced Sir Alex Ferguson at the Old Trafford helm after the legendary Scot decided to retire after a record-breaking 26-and-a-half-year reign.
It is a difficult act to follow and Moyes appreciates that he will have to show his players that he is up to the job, and in return he will demand the utmost professionalism.
"You have to earn your stars when dealing with players," Moyes is quoted in the Daily Mirror as telling an exclusive audience of 300 top coaches and sporting directors in a speech in New York.
"It's up to you to show what you've got.
"If you want to work for me you need to be able to work seven days a week. I need to know my staff will give me that effort.
"Discipline has to come from within for players. And I'm a great believer in giving young players opportunities.
"Developing players mentally is very important, but it needs to fit with what the players want."
Moyes says it is crucial to remain open to fresh ideas but believes most managers are ultimately judged by what they do in the transfer market.
"You have to keep your eye on what the industry is doing - what's new," said Moyes, who spent a decade in charge at Everton before being appointed by United.
"And your recruiting as a manager can determine whether you keep your job.
"Everton needed a new direction when I came in and, as a coach, you have to find ways you can keep developing."