Premier League: Manchester United face no stock market probe
Manchester United acted within stock market rules over the departure of David Moyes, Sky Sports News has learned.
By Bryan Swanson, Chief News Reporter, Sky Sports News
Last Updated: 24/04/14 3:47pm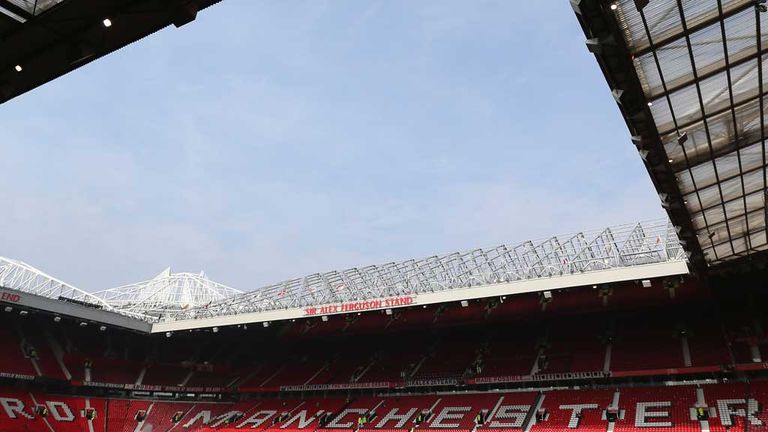 It is understood that the club did not break any rules on the New York Stock Exchange (NYSE) and it is not under any investigation.
The club made a media announcement of Moyes' departure before the NYSE opened for trading on Tuesday.
There were reports in several newspapers on Monday afternoon that Moyes' departure was imminent.
Moyes left the club on Tuesday morning.
Manchester United's share price rose to its highest figure of the year on the day of the announcement.
The NYSE declined to comment.