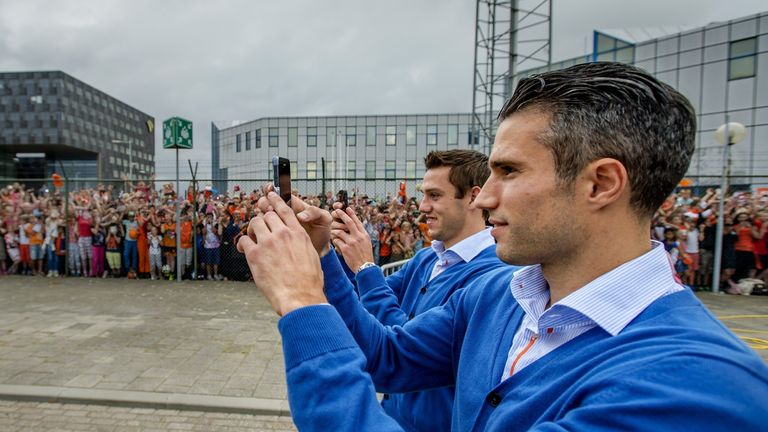 Manchester United's Robin van Persie is relishing the prospect of a holiday after his World Cup exertions with Holland.
The striker started six of the Netherlands' seven games in Brazil, scoring four goals as they finished in the bronze-medal position.
Van Persie had a six-week layoff towards the end of the 2013/14 season due to a sprained knee, an injury that followed on from a thigh problem in December and January, and ended that campaign with 12 Premier League goals from 21 appearances.
He will turn 31 early next month and is looking forward to recharging his batteries, while his club team-mates are on a pre-season tour of the United States.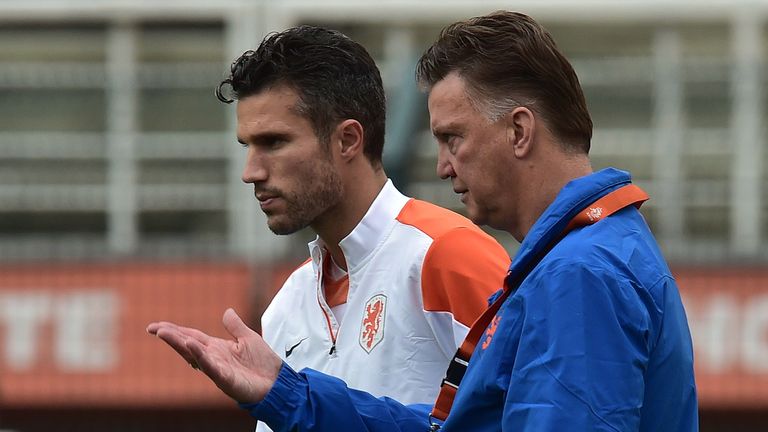 "I need the three weeks' break," said van Persie.
"The World Cup has been heavy going for me. I gave everything I had in every single game. That was it - I had nothing left. We worked really hard at the finals, and we are like lemons that have been squeezed dry."
Louis van Gaal, who is swapping the Dutch dugout for that of United, said: "We rebuilt Robin completely before the finals.
"If you take into account how far he has come and what he has achieved, you have to pay him the highest compliments."
Van Persie could feature in the home friendly against Valencia on Tuesday, August 12, if he is deemed fit enough.
United kick off the new season with a home game against Swansea on Saturday, August 16.