Louis van Gaal will continue to demand more from his Manchester United players despite Sir Alex Ferguson telling him: 'It's results that count'.
 United go to Aston Villa on Saturday third in the Premier League on the back of six straight wins, but of those games only a 3-0 home defeat of Hull came close to meeting their perfectionist manager's standards.
And on the eve of the Villa game van Gaal revealed even Ferguson has been advising him to loosen up.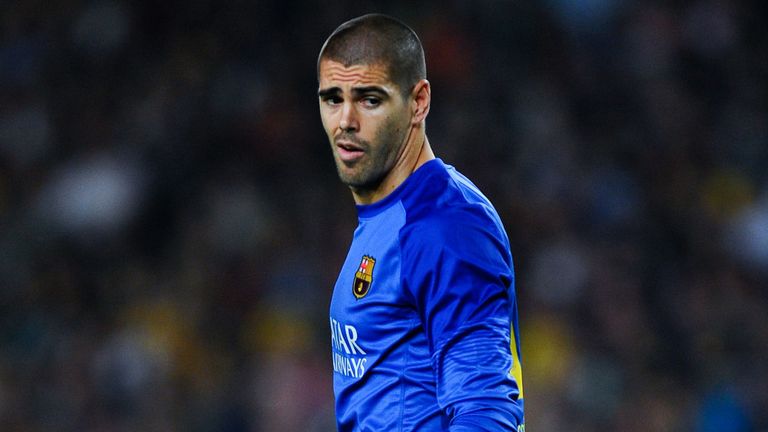 I'm angry - you are inventing stories. He is training here and we shall see.
He said: "I'm not only focused on results, although of course that's the main thing. When I speak with Sir Alex he says: 'There's no problem - you've won'.
"But for me it's also the performance, because when you perform well you win more. That's what I want to show to the fans, and the players want to show that, and the guarantee of wins is much bigger when we perform better.
'Dominated'
"The game against Hull was a good game - we dominated 90 minutes, and I want to see more games like that. There are too few games where we are dominating 90 minutes.
"That's a process, and we have to wait and see, but of course when you win six times in a row the confidence is rising. I'm still looking for a game that's closer to the perfect game than we have given until now."
Angel di Maria could be named on the bench at Villa Park after three games out, while Radamel Falcao is now fit enough to be considered for a starting place.
Van Gaal said: "He was injured and didn't train much - first you have to be fit. Now he shows fitness in the training sessions - maybe I'll select him for the bench or maybe I'll select him for the line-up."
The Dutchman also reacted angrily to questions about a possible deal for Victor Valdes, the former Barcelona goalkeeper who has been training at Carrington as he gets over a serious knee injury.
"It's only talk from you (the media)," he said. "Not from us, not from Victor Valdes. I'm not here to inform the media - you have to wait and see, and that's it.
"You are suggesting, and it's a big mistake to do that as the media. That's why I'm angry - you are inventing stories. He is training here and we shall see."