Defender Mats Hummels admits he is pondering his future at Borussia Dortmund and refuses to rule out a transfer abroad.
The Germany international has long been courted by Manchester United, whose manager Louis van Gaal may seek a top defender in the summer with another large war chest expected.
"Everyone knows how much I like Dortmund, but I also want us to have a powerful team which has a powerful approach," Hummels told German magazine Kicker.
"I have had a few conversations recently, which were very relevant for me to get a general overview, but I haven't made a decision about my future."
The 26-year-old has a Dortmund contract until 2017, and has played 22 times this season in all competitions.
But Hummels is unsure of his future at the club, admitting he often changes his mind about where his next challenge lies.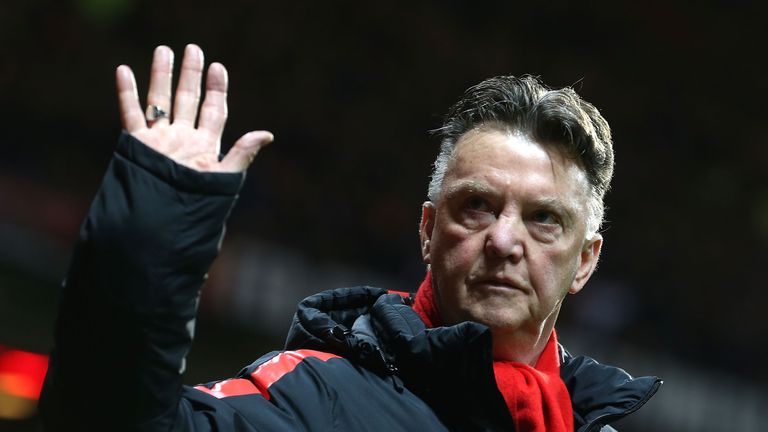 "I often think that I definitely want to move abroad, but then there are other days where I say I don't need it," added Hummels.
"Basically, I think a foreign move would be good for both personal and footballing development, so it could well transpire that I'd someday like to move abroad.
"It's definitely not the case that I am saying I will definitely go.
"When there is a decision from me in which direction things are heading, I'll talk about it openly.
"I'm not a fan of those who claim they are staying, but behind the scenes have already secretly settled the matter."
Dortmund host defending German champions Bayern Munich on Saturday and have moved up to mid-table in the Bundesliga after a disastrous set of results left them bottom of the league at the start of February.