Wayne Rooney believes Manchester United will be well placed to challenge for the Premier League title next season.
In his first season in charge at Old Trafford, Louis van Gaal has guided Manchester United to a top-four finish and back into the Champions League.
In an exclusive interview with Sky Sports' football expert Gary Neville for a Monday Night Football end-of-season special - Rooney said that although they have finished well short of champions Chelsea in terms of points, United have shown they are not too far behind.
"I believe we are [close]," he said.
"You take the first 10, 11 games and I think we had 13 points. When you consider from after that amount of games to where we've finished, we've probably got as many points after that as anyone else.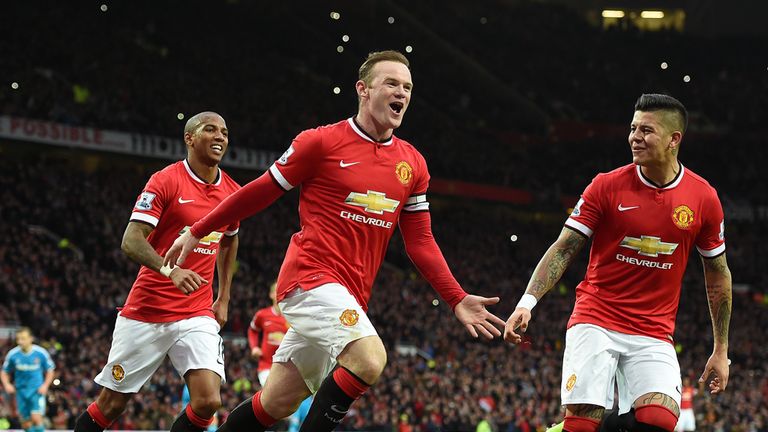 "I think we're close, there's no doubt about it. You can see in our performances, we're outplaying teams, dominating possession, and it's just that final thing of taking our chances.
"In the Chelsea game, if I had scored that with my left foot then it could have been a completely different game and might have put them under a bit of pressure – it might have been a lot closer than it's finished.
"As a group of players, myself and the manager – we all believe we're close and I'm sure with a player or two in the summer we'll have a good chance of going for the title."
Van Gaal took over at Old Trafford 12 months ago after United finished seventh in the table, and Rooney said a top-four target was more realistic than gunning for the title straight away.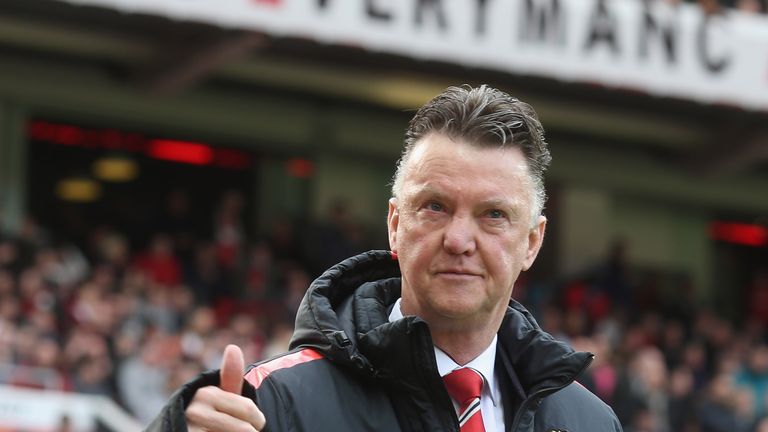 "Obviously there was change of manager, change of coaches, a lot of new players coming in – realistically we knew it was going to be a tough ask for us to go and win the Premier League," Rooney added.
"The least we wanted was a top-four finish because, after last season, for this football club it would've been a disaster if we didn't make the top four.
"That's the plus we can take. It would have been nice to win some silverware – that's why the Arsenal defeat in the cup was so disappointing – but in terms of the Premier League the most vital thing for us was getting in the top four."
Watch Wayne Rooney's full interview with Gary Neville during an end-of-season Ford Football Special, which will be shown again at 1.30pm on Tuesday on Sky Sports 1 HD.