Manchester United are in a much better position to make a good start to the season than they were last year, according to Gary Neville.
With Louis van Gaal and his players having spent a year together, Neville feels his former club have everything in place to hit the ground running in 2015/16.
Last season, United won just one of their first five games as the players took time to get used to Van Gaal's methods but now they have no such excuses says Neville.
"Louis van Gaal has had a year at the club now, he's settled in, the players know him a lot more," said the Sky Sports pundit.
"I suppose there is a risk if they bring in five or six new players about how they would adapt to it but we've yet to see that.
"The players that are there will adapt a lot easier this season, they've had a year with him, he's had a year with them and it should be a more comfortable position to start from."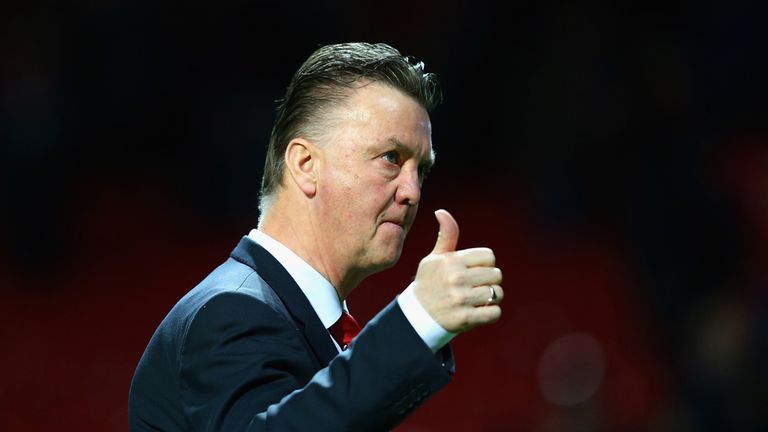 United face both Tottenham and Liverpool at Old Trafford in the first few weeks of the season with all three sides having the opportunity to make an early statement of intent.
"In terms of Liverpool, you're always expecting that to be a great game," added Neville. "But there are two ways of looking at it, you can set a marker down for how you are going to perform in the big matches and you can gain a great deal of confidence.
"So it is easy to look at it with a glass half full but I think Tottenham, Liverpool and United will be looking at those games and thinking to themselves 'lads, this is a great way to announce ourselves and give ourselves confidence to push on.'"