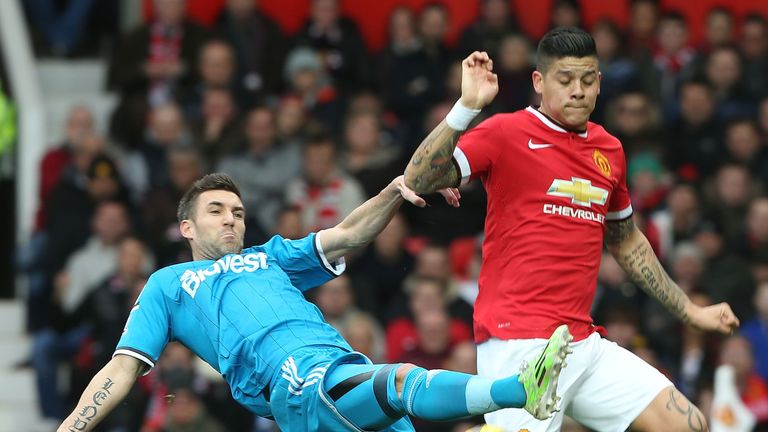 Danny Higginbotham says Manchester United need a "no-nonsense type of defender" in the back four.
Higginbotham, who began his career at Old Trafford, believes Louis van Gaal's side will struggle to challenge for the Premier League title without a recognised "leader" at the back.  
"I think defensively they've got a lot of centre-backs there but they are all much of a muchness," Higginbotham told Sky Sports Now.
"The type of centre-back they need at the moment, if you look back over the years at Manchester United, a Vidic type figure, a Stam or a Bruce – a no nonsense type of defender. At the moment they've got a lot of centre halves but they're all very similar.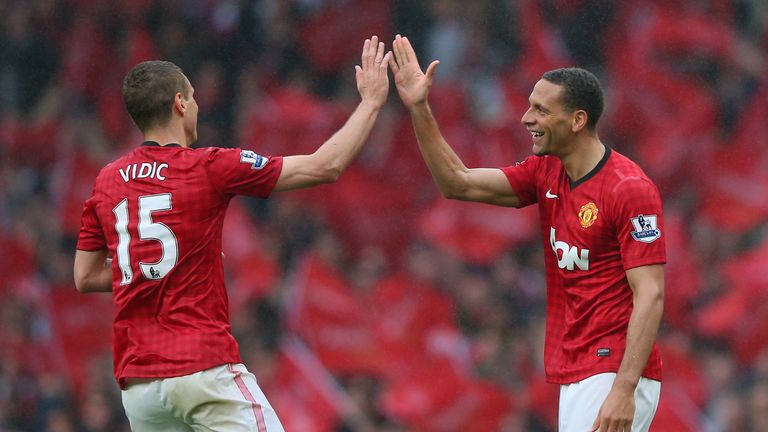 "You need a leader in there that's going to organise the team. The previous season they lost Evra, they lost Vidic and they lost Ferdinand - they are three massive leaders in the back four and they haven't replaced them.
"They need to get that leader type figure, I think the closest one to them at the moment is probably Rojo but he's very untested in the Premier League."
Manchester United open their new Premier League campaign against Tottenham at Old Trafford on Saturday.