Anthony Martial says he does not feel any pressure after his move to Manchester United, despite admitting the sum involved in his transfer seems "crazy".
The 19-year-old became the most expensive teenager in the world after completing his move to Old Trafford from Monaco on deadline day for £36m.
Arsenal boss Arsene Wenger has claimed that figure will rise and could see United paying 80m euros for the youngster.
Martial is uncapped at senior international level but addressed a packed news conference at Clairefontaine ahead of his country's friendly against Portugal on Friday and said he was unconcerned with the amount of money involved in the deal.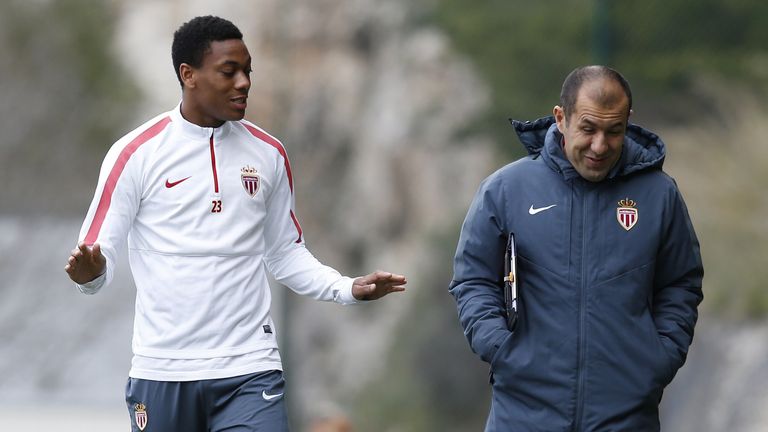 "I don't know if I'm worth 80m euros but I don't worry about the sums," Martial said. "I'm going there for the football side of things. The price is between the two clubs, I don't see myself under any pressure other than proving myself on the pitch.
"It's true it's a crazy sum for a player of my age but that's the football market and I can't change that. It's between the two clubs. I know not to let myself get distracted and to concentrate on what happens on the pitch.
"My family were really happy for me that I'm going to such a big club as Manchester United. They definitely were a bit nervous because of my high price but I'm going to stay focused on proving my worth."
Martial also appears to be relatively unknown in the Manchester United changing-room, with Morgan Schneiderlein admitting that captain Wayne Rooney was unaware of the France forward.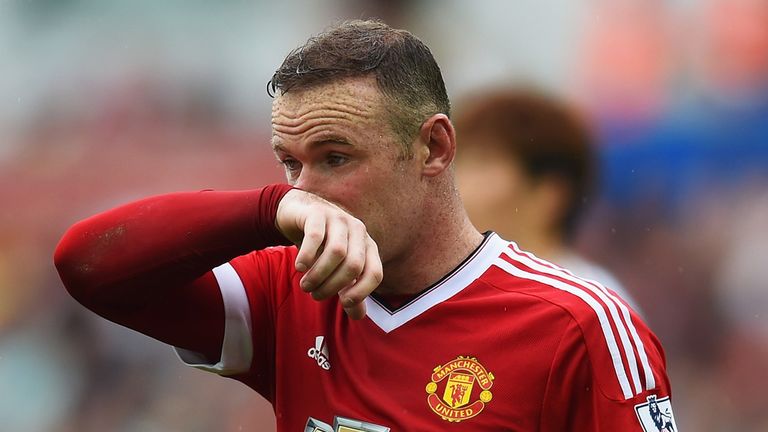 However, he said he believes his style of football will be suited to the Premier League and does not expect to encounter problems adapting to the English game under new manager Louis van Gaal.
"Since I was young, people have told me I have the right characteristics to play in England. I'm really keen to develop my game in the English league and prove my worth.
"He (van Gaal) asked me my preferred position - I'd prefer to play in the centre. He told me I could play in a number of positions. It's the coach who decides but whatever position I'll do the best I can.
"It's normal that Wayne Rooney doesn't know me. I've played a lot in Ligue 1 but I'm happy to go there. He's a big player and next to him I'll improve my game a lot."