Arsene Wenger has claimed Manchester United's "80m euros" outlay on Anthony Martial sums up a stagnant transfer market.
United's initial £36m spend on the Monaco forward means he is now football's most expensive teenager - even before potential add-ons are factored in.
Wenger says he has been told the deal could be worth as much as 80m euros - around £59m at current rates - for a 19-year-old still uncapped at international level.
And the Arsenal manager, criticised by some of his own club's supporters for failing to bring in a new striker before the deadline, says the fact United are prepared to shell out so much on an unproven prospect proves there is a lack of available talent.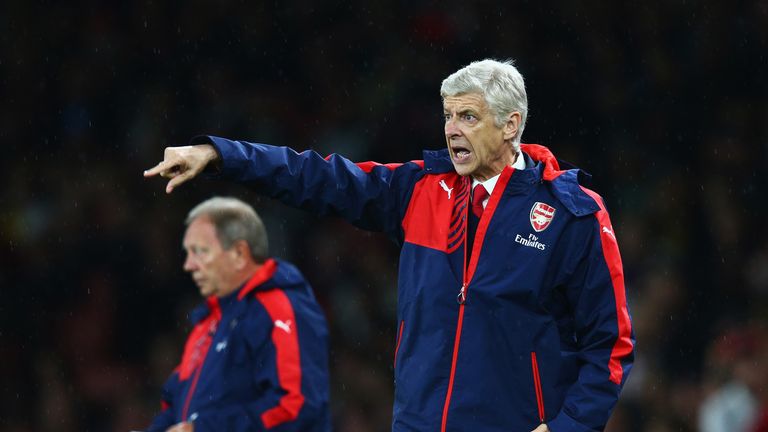 Wenger told beIN Sports on Wednesday: "What happened last night with Monaco, who sold Martial to Manchester United for 80million Euros, I've heard... Martial scored 11 goals in the French championship - that sums it up well.
"That means it's not the money that's missing at the moment, it's not the desire of investment that is missing, it's the number of players available who can strengthen the big clubs.
"The problem at the moment is finding the players that guarantees you are a better team after, and that example last night shows you very well.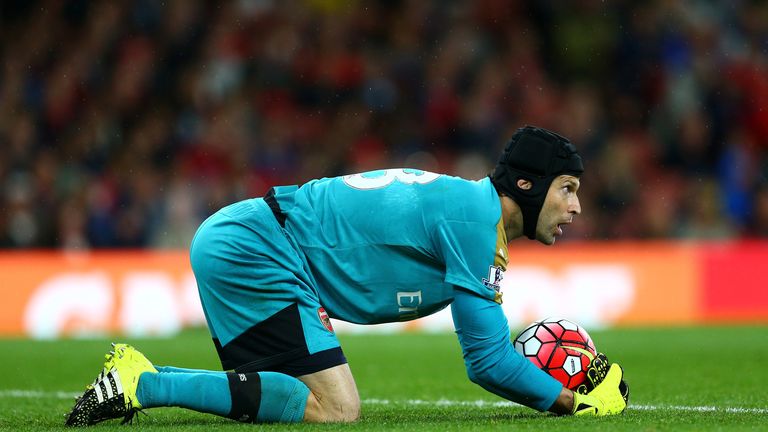 "Martial is a huge talent - he's 19 years old. The investment is absolutely huge as well. It shows you that there's not many players in the world who can strengthen these teams."
Wenger defended his transfer record, arguing he was happy to spend big on Mesut Ozil, Alexis Sanchez and Petr Cech among others, and called for UEFA to clarify remodelled Financial Fair Play regulations.
He said: "If you ask me what is the real significance of Financial Fair Play I cannot give you the answer.
"It is too complicated to be efficient, and too complicated for everybody to understand the rules. That's why I think there is a need to simplify the whole process."