Jose Mourinho rates Chelsea's first-half performance as 'minus one' after 2-2 draw at Newcastle
Last Updated: 27/09/15 11:57am
Jose Mourinho blasted Chelsea's first-half performance in the 2-2 draw at Newcastle, rating his side's efforts as "minus one".
The Blues boss claimed his players' performance was "really that bad" during the first 45 minutes as Ayoze Perez and Georginio Wijnaldum put Newcastle into a 2-0 lead in Saturday Night Football.
Mourinho, who praised his side's second-half display, reacted by throwing on substitutes Willian and Ramires at St James' Park and both got on the scoresheet in the final 11 minutes to rescue a Premier League point.
However, the Portuguese manager insists there were too many poor individual performances.
"I think in the first half from zero to 10 - minus one. That bad," Mourinho told Sky Sports.
"In every aspect of the game, we were bad. There were too many poor individual performances. As a consequence of that, it's impossible for a team to be a good competitive team.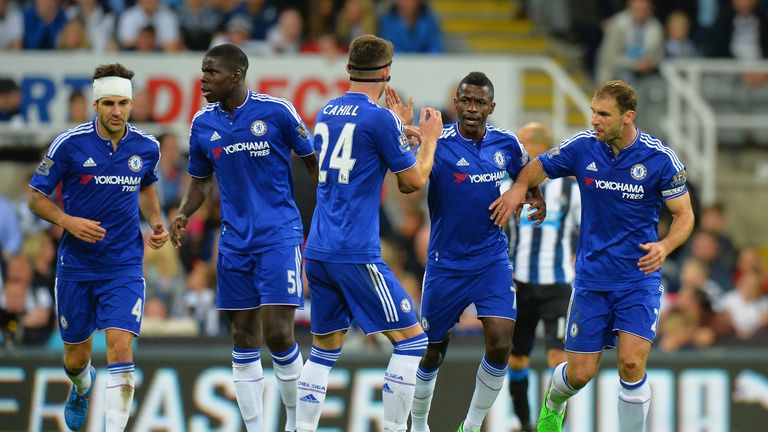 "After 2-0, I moved the team and they responded very well to get a point which is not what you want - but it's not bad."
He added: "In the second half, we played very well. Ramires and Willian moved the game, not because they scored the goals, but they moved the game.
"We had more intensity, the midfield was pressing more, recovering more balls, much more dynamic, arriving in dangerous positions and that intensity, Newcastle could not cope with."
Despite having just under four minutes plus stoppage time to complete the turnaround on an unlikely win, Mourinho did not feel his side could win the game because of referee Martin Atkinson's style of officiating.
He said: "When we scored the second goal, I felt it was difficult to win the game because I knew what Newcastle wanted.
"I also knew the kind of referee Mr Atkinson is. He stops the game and gives time. He speaks too much and he has long conversations with the players.
"I knew immediately it would be difficult but even so, the players tried. I'm really happy with the second half but really disappointed with the first half.
"I have to try to understand why one team can play so badly in the first half and so well in another one."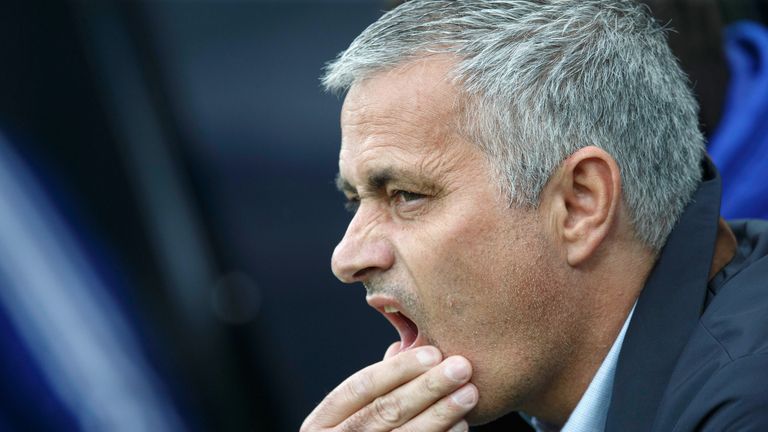 I think in the first half from zero to 10 - minus one. That bad.
Jose Mourinho
Finally, Mourinho believes the absence of Diego Costa, who was serving the second of a three-match suspension, cost his side a chance of victory.
When asked if his side missed Costa, he said: "Of course. Everybody knows we lose potential when we don't have him."
Asked whether his absence cost Chelsea the chance of three points, Mourinho added: "I have to believe so. But it's not fair to say so. I will just say he's a very important player for us."