Chelsea manager Jose Mourinho denied suggestions of a rift with Diego Costa after dropping the striker for his side's goalless draw at Tottenham.
Mourinho named Costa on the bench at White Hart Lane with Eden Hazard preferred in attack alongside Pedro and Willian.
The striker, who tossed his substitutes' bib over his shoulder in the direction of his manager in the final moments of the match, was an unused substitute as Chelsea failed to break down Spurs.
However, Mourinho was quick to play down any talk of a falling-out with the 27-year-old.
"If he wants to hurt me, it's not with a bib. I have a good relationship with him, no problems," Mourinho said.
"I think Diego is very privileged because he was the last one to be [put] on the bench.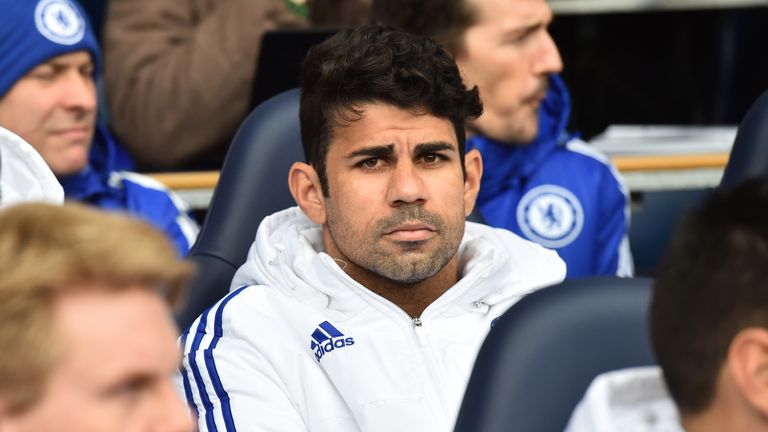 "Everybody was on the bench. The captain [John Terry] was on the bench. Ivanovic was on the bench. Cahill - the vice-captain of England was on the bench. Fabregas was on the bench. Pedro was on the bench. Hazard - player of the season - was on the bench. Oscar was on the bench. Everybody.
"So Diego is privileged I kept him in the team for all these matches and today we thought the best strategy to play was this one. We are happy with the decision."
Ahead of the game, reports suggested Costa did not warm up with his team-mates and eventually made his way pitch-side with trainers, rather than boots on.
Mourinho revealed Costa was ready to play and warmed up when instructed to during the second half.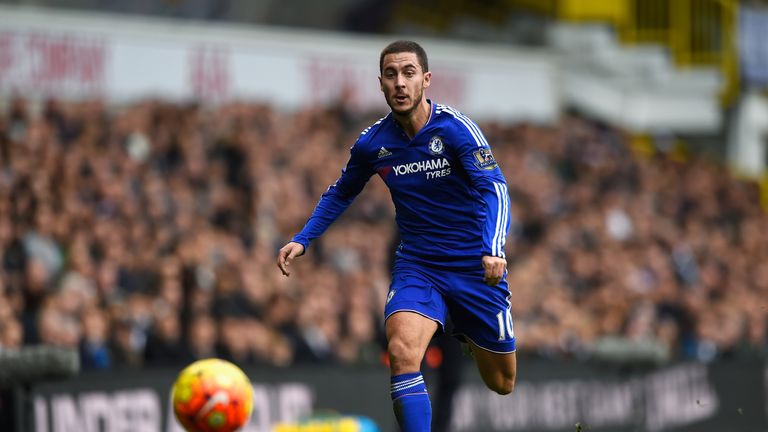 "When I asked him to warm up, he did," Mourinho said.
"Eden was kicked, he had some fouls, some studs and we could have needed him [Costa] for the last five minutes but I felt if he could play for 90 minutes he was so good, so dangerous for them that I didn't want to change him.
"With the result 0-0 we felt we can score a goal so why change if we think we cannot improve."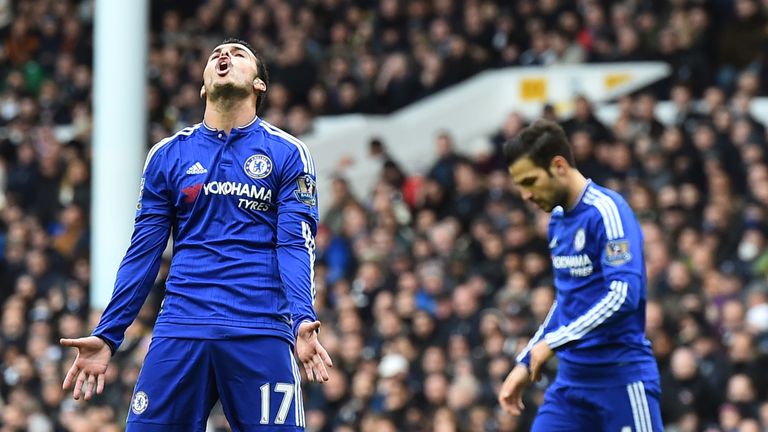 He added: "I think physically he is fine, he is working well every day, his mood is positive. I was not expecting to have a player jumping and singing because he was not playing.
"A top player going on the bench they are not happy so for me his behaviour was normal. He was ready to play when he went to the warm up.
"The message to every one of my players - not [just] Diego, to every one of my players - when we play as a team and when, especially, we defend as a team, the team is much better.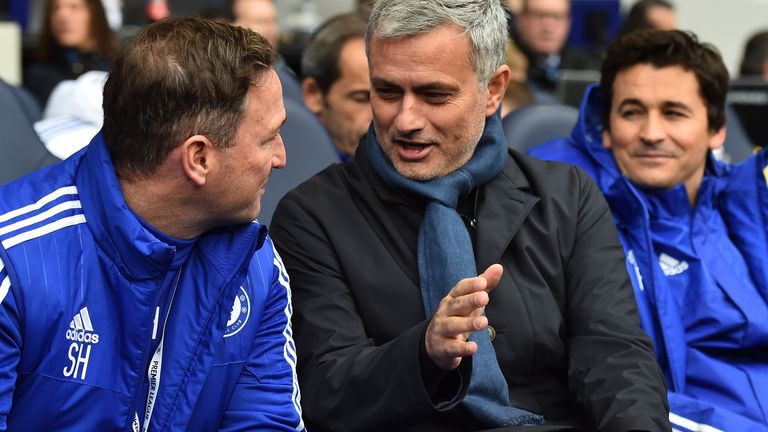 "Playing the way we played, I wouldn't be surprised if in the next 10 matches we don't lose one.
"For us the result is not what we want, but the performance is good.
"I think we can look to December with enthusiasm. I'm convinced at the end of December we'll be in a different position to where we are now and we will shorten clearly the distance to the top teams."