Thibaut Courtois will be back in the Chelsea squad for Saturday's game against Bournemouth, Jose Mourinho has revealed.
Mourinho has been without his first-choice goalkeeper since Courtois suffered a knee injury playing for Belgium at the start of September.
Live Ford Saturday Night Football


But the 23-year-old is ready to return to a Chelsea squad again missing the injured Ramires, Radamel Falcao and captain John Terry.
"Courtois is selected," Mourinho said at his pre-match press conference. "Thibaut was our keeper all last season and you know how fundamental he was. It's important to have him back."
Diego Costa will also be part of the matchday squad for the Saturday Night Football game at Stamford Bridge, although Mourinho would not disclose whether he plans to recall the striker to his starting line-up.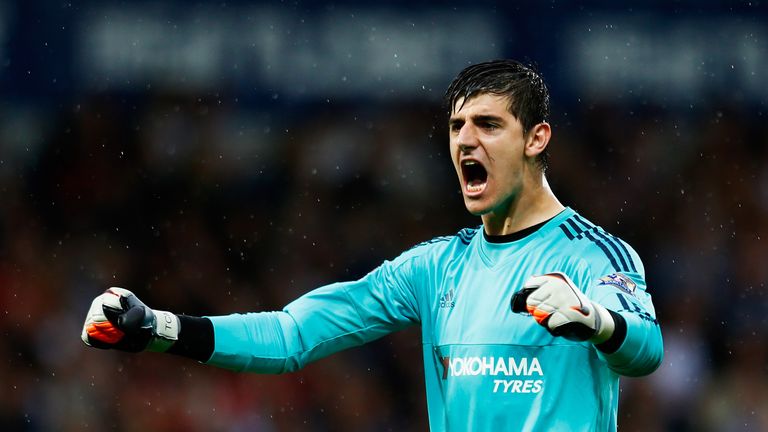 Costa was left on the bench for last weekend's goalless draw at Tottenham and threw his warm-up bib in the direction of his manager towards the end of the game.
Nemanja Matic, who was involved in an aerial collision with Erik Lamela at White Hart Lane, will play in a protective mask this weekend after suffering a broken nose.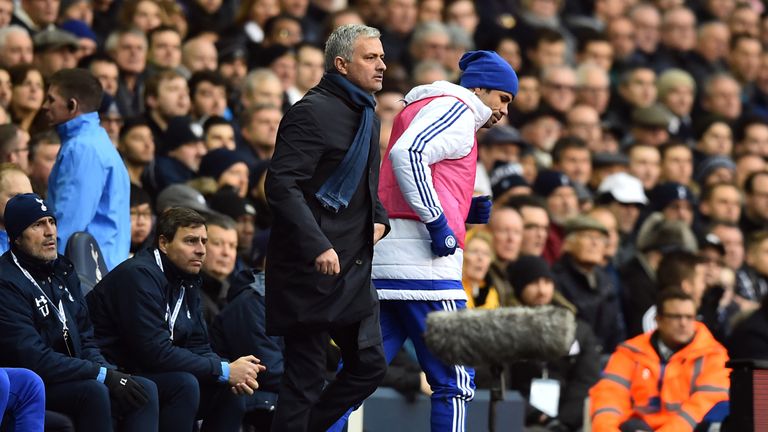 Mourinho said Bournemouth "deserve respect" going into the Stamford Bridge meeting, but with Chelsea on a three-match unbeaten run their manager believes December represents an opportunity to make up ground in the Premier League.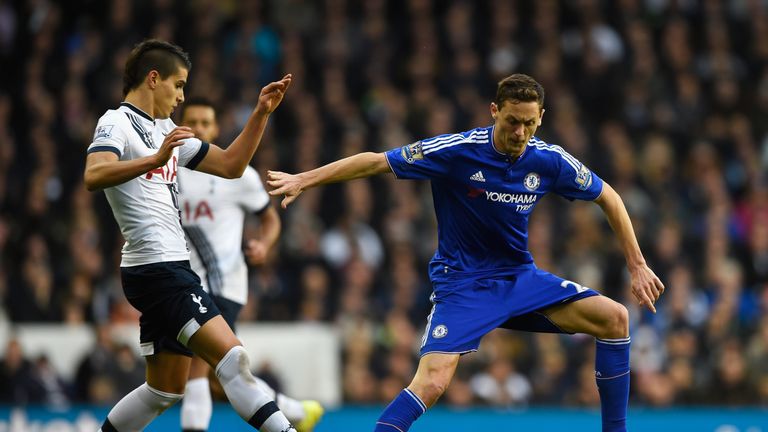 "If we can get a good result tomorrow, it will be four in a row unbeaten and we haven't had that for a long time," he said.
"The month of December can be a good one; we play four at home and play two of the top teams - Manchester United and Leicester - away."