Joe Cole: Chelsea can win the Premier League this season
By Ben Nagle
Last Updated: 14/12/15 12:14pm
Jose Mourinho is capable of taking Chelsea to the Premier League title this season, according to the club's former midfielder Joe Cole.
The now-Coventry man has watched the Blues' struggles from afar this season, but believes "best manager in the world" Mourinho can turn the season around.
Speaking to Sky Sports' Soccer Saturday, he said: "Anything is possible, and that's why we watch football. You can't rule them out as champions… that team could beat everyone from now until the end of the season.
"I'm not saying it's going to happen, but it's football. It'll be interesting in the next few weeks. The fans haven't turned, they're right behind the manager and the chairman.
"The main thing you've got to think about is you've got the best manager in the world there… fact. That's not down to opinion, he's the most decorated over the different leagues. For Chelsea to move forward, you've got to stick with the manager and let him do what he does best. I don't think anyone can dispute his record and I'm sure he'll be relishing turning it around."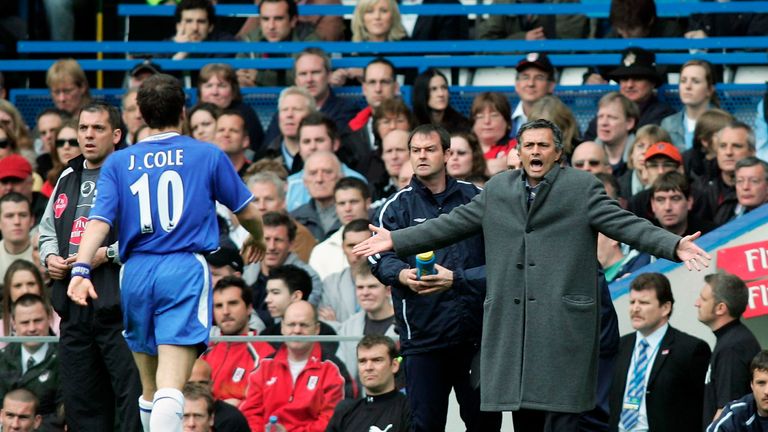 Chelsea face table-toppers Leicester on Monday Night Football having lost eight of their opening 15 fixtures this season. There is a 17-point gap between the Blues and their high-flying opposition, but Cole believes the season can be turned on its head.
"Chelsea are going through a bit of a rough patch at the moment, it's difficult to put your finger on what the problems are," he continued. "When teams aren't getting results, it's usually a collection of things. The players are quality players, they're champions. The squad is strong and I think it'll be turned around.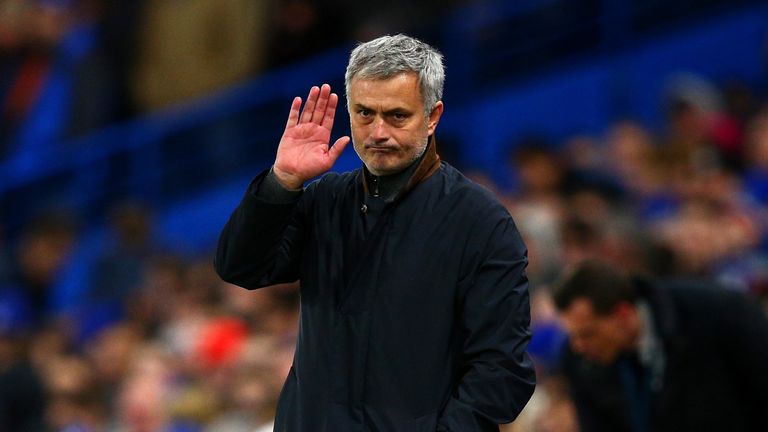 "As a manager, the margins between the clubs, especially in the Premier League, is getting smaller. It's getting tougher to win every game. What separates [Mourinho from the rest] is his common touch, how he relates to his players and gets the best out of each individual in the squad, whether you're the captain or the third-choice goalkeeper.
"You don't play for the champions unless you're a top player. It's clear the results are not right, but it's the same team as last year with the best manager in the world. If all of those ingredients meant you'd be champion every year, no-one would watch football."
Watch Leicester v Chelsea from 7pm on Monday Night Football on Sky Sports 1.