N'Golo Kante signing hailed by Chelsea boss Antonio Conte
By Allan Valente
Last Updated: 17/07/16 11:17am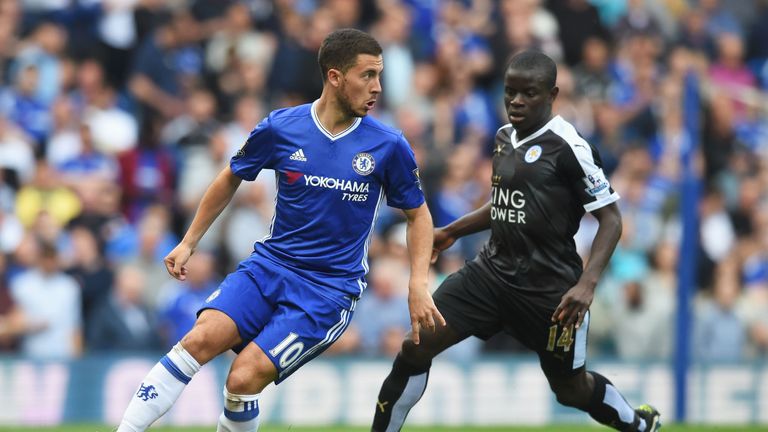 Antonio Conte believes N'Golo Kante is the type of player Chelsea need in order to return to the top of English and European football after he completed his £32m move from champions Leicester.
The Blues and Conte lost their opening pre-season friendly 2-0 against Rapid Vienna on Saturday but had confirmed the signing of the French midfielder earlier in the day with Kante set to join up with his new team-mates after a post-Euro 2016 break.
The Italian also revealed that Juan Cuadrado will return to Stamford Bridge after a season-long loan spell with his former club Juventus.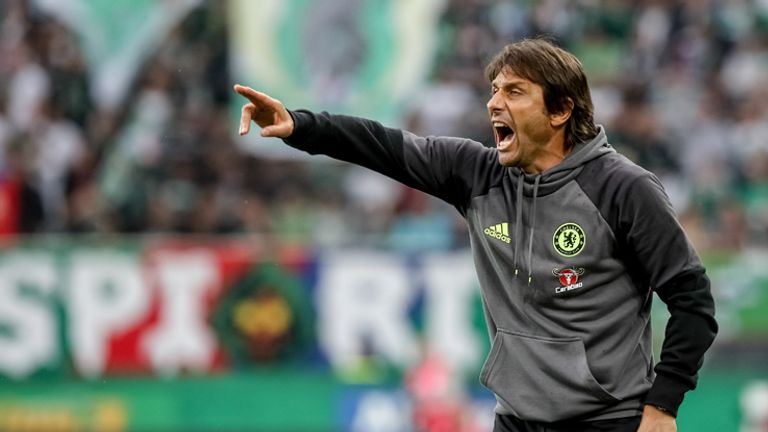 Conte has backed Kante to become a key part of Chelsea's midfield this season and said teams need hard-working players if they are to succeed.
"I want to say Kante was a target and for this reason I'm very happy the club bought the player," he said. "He's a good player. He has good technique, fantastic stamina and I like this type of player.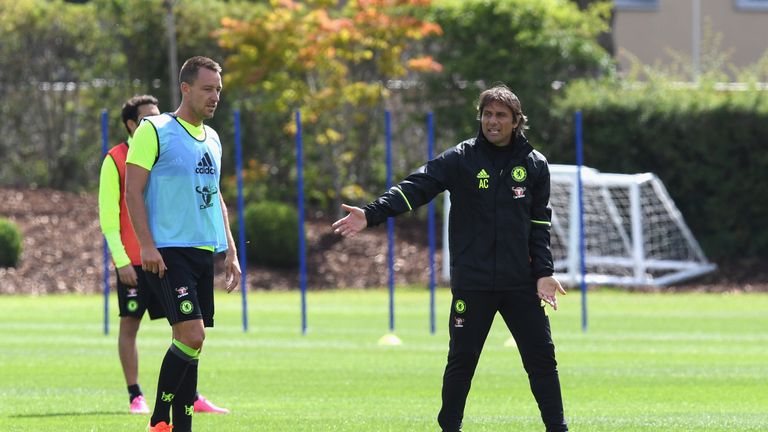 "If you want to win a team needs this type of player - Kante, [Nemanja] Matic and [John Obi] Mikel - that work hard for the team.
"We identified him, me and the club together, and I think Kante can give a lot to Chelsea, to enforce a zone which is very important if we want to play with two central midfielders. He showed last season he's able to play with another midfielder. I think with this player we've reinforced the squad."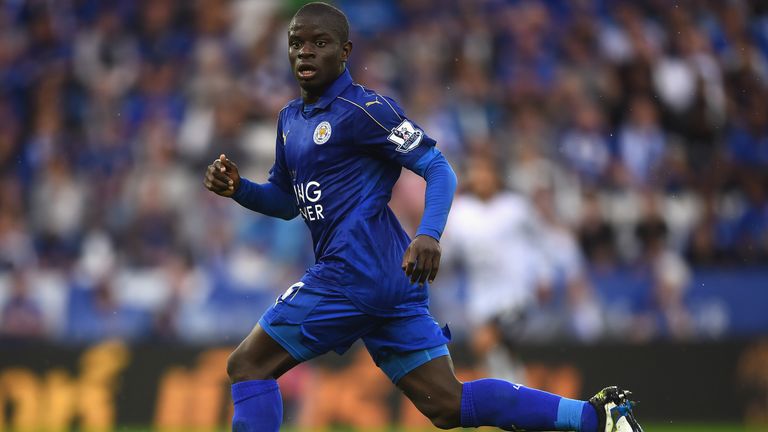 Belgian striker Michy Batshuayi is also set to meet his new team-mates on Sunday after he joined Chelsea in a £33m deal from Marseille earlier this month and Conte said the club are still working to add new names to the squad.
"All together we are working to improve the squad," he said. "We know we have to but we prefer to wait and go for our targets, rather than go with emotion and take the players who don't adapt to our idea of football.
"I'm also very happy about Batshuayi. Tomorrow [Sunday] he arrives and he will start to work with the team.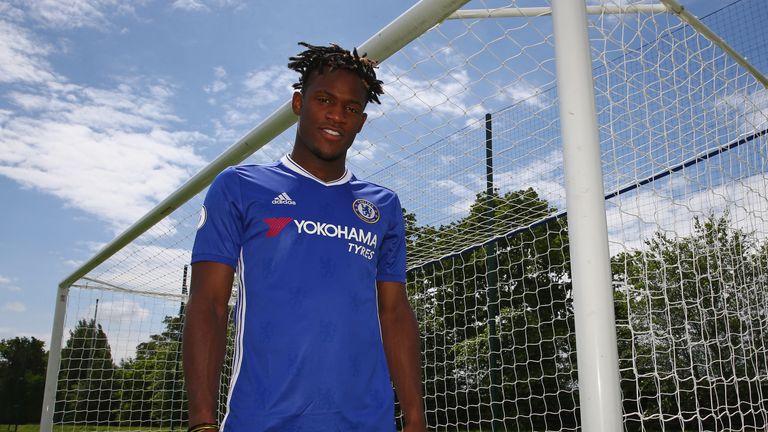 "I talk every day with the club, it's very important because we know what the team needs. Myself and the club are on the same line and we know what to do to improve the team.
"But I repeat, we prefer to wait and take the right player rather than taking one only for emotion, that's not right for me."
Colombian winger Cuadrado joined Chelsea from Fiorentina in February 2015 but made just 13 Premier League appearances before being loaned to Juventus, where he won Serie A last season.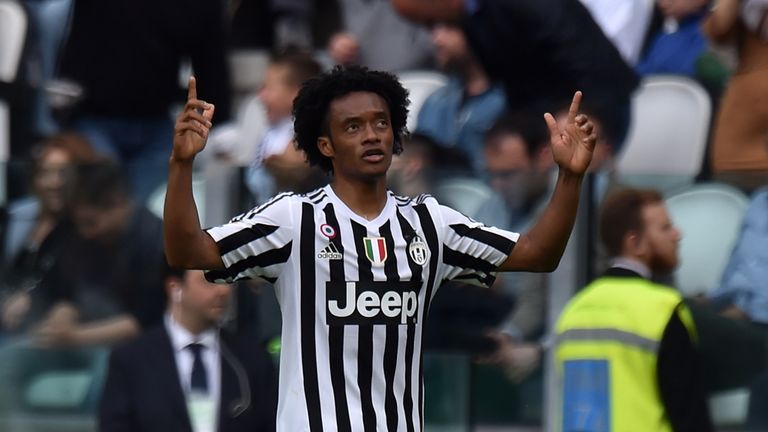 "Juan Cuadrado is a Chelsea player. He will come back very soon. He's in our squad, I'm very happy to have him and train him," Conte said.
"I wanted him when I was a coach at Juventus and he will come back very soon and train and play with us. Now, he's a Chelsea player and he'll stay with us. If something changes you'll know."