Oscar decided to leave Chelsea after becoming frustrated with his lack of first-team involvement under Antonio Conte, according to Shanghai SIPG general manager Sui Guoyang.
The Brazil international will become the latest big name star to join the Chinese Super League in January after agreeing a deal on a £60m switch to Shanghai, where he will team up with former Chelsea manager Andre Villas Boas. 
Oscar started Chelsea's first five Premier League matches this season, but has since been reduced to a bit-part player under new boss Conte, featuring regularly on the substitutes' bench.
"Oscar has fallen out of favour with Conte because he has no place in Chelsea's 3-4-3 formation," Guoyang said. 
"It played a key part in his desire to leave. He felt terrible to sit on the bench and not be involved. He is so young.
"Oscar wants to come back to the Brazil national team. Some of his compatriots play in the CSL and they still get called up to the national team. So it helped him to make the decision to move to China.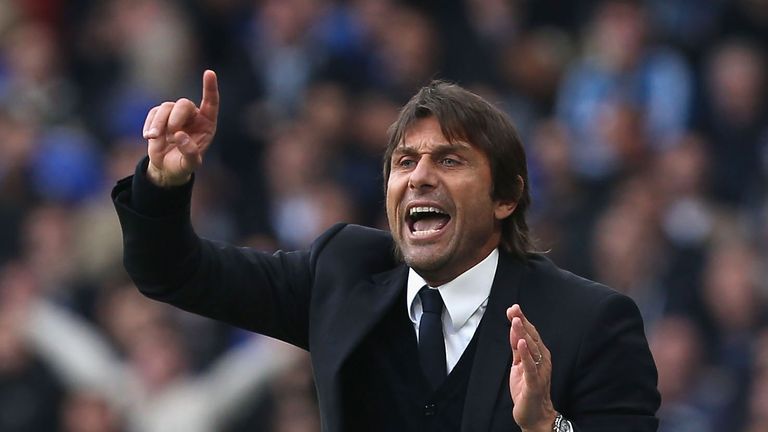 "And of course, the appointment of Andre Villas Boas is a plus. Oscar knows we are an ambitious club."
Sky sources understand Oscar will become one of the highest paid footballers in the world after agreeing a deal that will see him earn over £500,000 a week.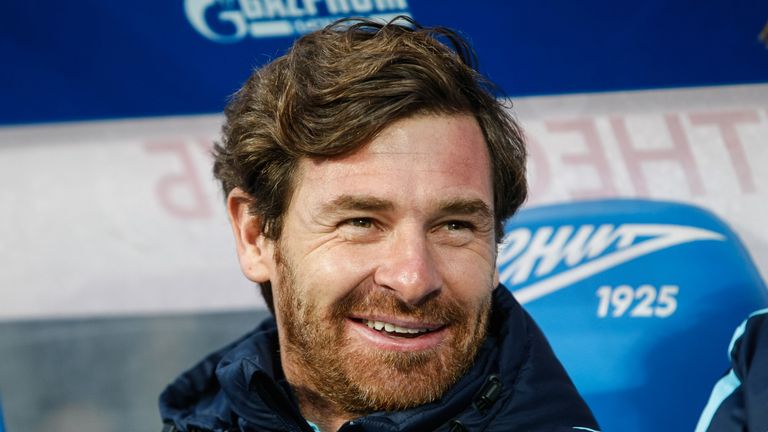 The 25-year-old will also join a growing contingent of former Premier League players now plying their trade in the CSL, with big-money signings Ramires, Graziano Pelle, Paulinho and Papiss Cisse among those currently playing in China. 
Guoyang also defended the outlay of such large transfers fees and salaries from Chinese clubs, insisting it is the only way to bridge the gap between the CSL and the top leagues in Europe.
"If we don't offer €60 million, do you think he will bother to come?" he said. 
"There's such a huge gap between CSL and Europe's top leagues. It's unrealistic to suggest that we would have done it in a different way.
"The cost of signing the player was €60m indeed, not £60m. The club's senior management personally flew to Paris to seal the deal."
New customer winter madness offer: save over 40% on your Sky Sports Month Pass, just £20