Chelsea manager Antonio Conte has rejected reports of an offer to manage Inter Milan, but admitted being away from his family has been a problem.
Former Juventus and Italy manager Conte has guided Chelsea to the top of the Premier League, with a 10-point cushion between the Blues and Tottenham.
Conte, 47, was the subject of a report in Italy this week that also stated he had become homesick, and admitted ahead of Chelsea's clash with West Ham on Monday Night Football that he has a family problem.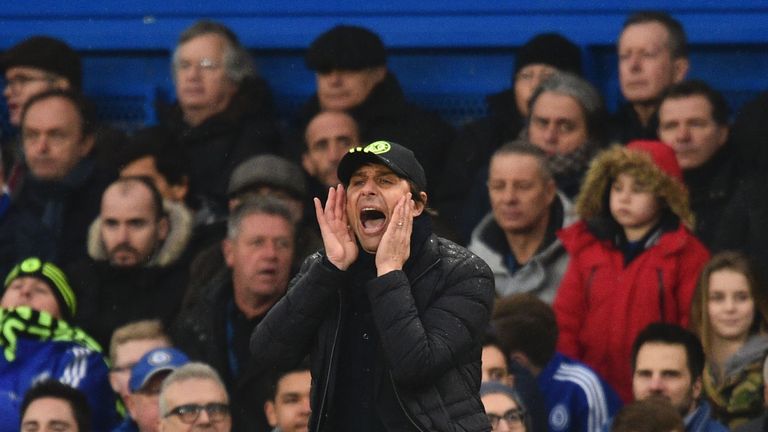 Asked if he had received an offer from Inter, Conte said: "Me personally? No.
"I think the situation is very clear. I have a contract with Chelsea and we are trying to do something important with the club for the present and for the future.
Live Monday Night Football


"Every coach, when you start work with a new club, you hope to stay many, many years, because it means you are working very well.
"You have the possibility to improve your players, to improve your team and to grow together. The only problem for me is that the family is missing me for sure.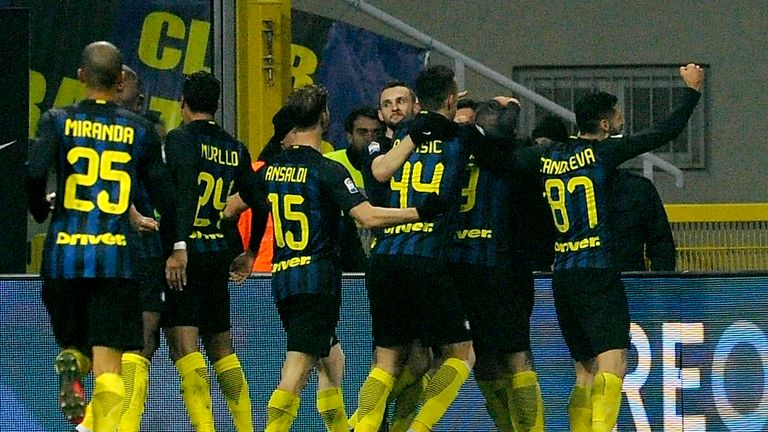 "They stay in Italy and I am working for the future to try to bring them here and to stay together, because my family is missing me.
"The story [that he could leave] tells this, but I am not worried.
"With my players I want to work very hard and I think we have to continue in this way to do something important this season, because we are in the right position."