Chelsea manager Antonio Conte says he is not feeling the pressure after victory
Last Updated: 21/10/17 5:18pm
Antonio Conte insists he is not feeling the pressure after Chelsea fought back to snatch a thrilling 4-2 win over Watford.
Michy Batshuayi came off the bench to score twice at Stamford Bridge as the champions came from 2-1 down to secure their first win in four matches.
Chelsea looked on course for a third straight Premier League defeat when Abdoulaye Doucoure and Roberto Pereyra overturned Pedro's early long-range strike.
But Batshuayi levelled with 19 minutes left before Cesar Azpilicueta's 87th-minute header put Chelsea in front. Batshuayi added his second, and Chelsea's fourth, in stoppage time.
The last time Chelsea endured three consecutive league losses was in November 2015 and then-manager Jose Mourinho was sacked a month later. Conte, however, is not worried.
"I must be honest. I feel a lot of pressure but not this type of pressure - if the club decide to sack me," Conte said.
"Honestly I will never be worried for this. Never. The pressure is I want for my players and to give satisfaction for my fans. I feel this type of pressure. When I go to my house I am happy because I know I am putting 150 per cent for my club and my players are doing the same.
"I think our performance was a good performance because it is not simple to concede a goal in the last minute of the first half and to then go down in the first part of the second half.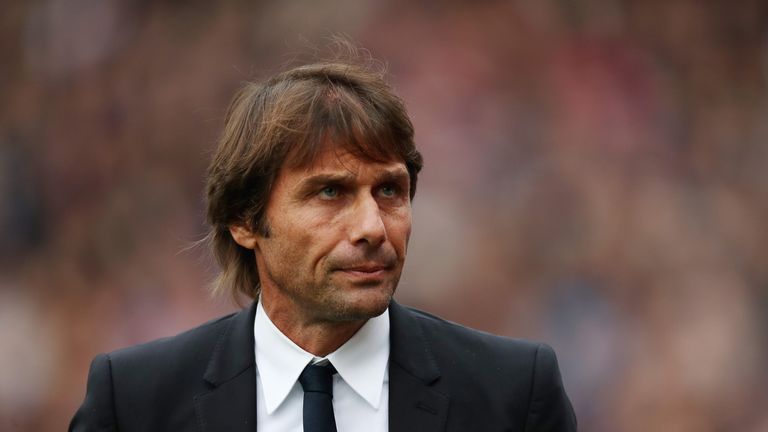 "I think at that point, our confidence was low. But my players showed me great desire and will to fight to change the situation and final result. I think the performance was good and it was important.
"But it is not simple because we are facing a difficult situation but the performance on the pitch is right, the commitment is right and now we have to try to recover quickly. I'm satisfied with the performance."
Batshuayi has struggled for regular game time since joining Chelsea in July 2016, but the 24-year-old made the difference in the second half after coming off the bench in the 61st minute.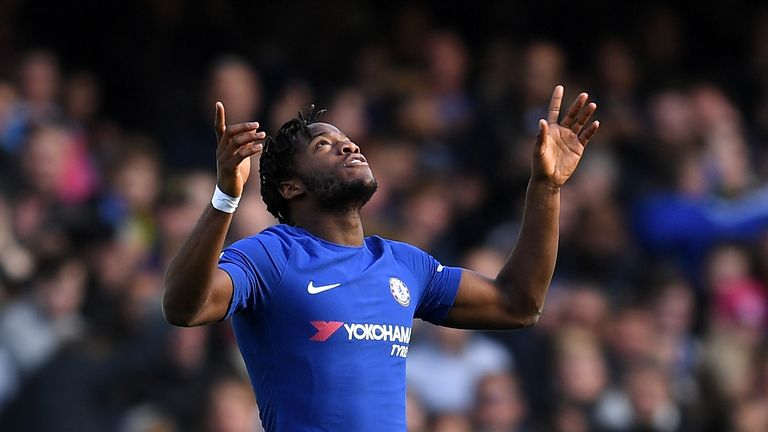 "Don't forget Michy is a young player. For him, this is the first big experience with a great team," Conte added. "Today the impact was incredible and important, it must continue in this way - work, work, work and to have the passion to improve.
"I think it is always important to think for the team, not for himself or myself. The two goals were very important for the team. It is also important for the confidence of the strikers, but he has to continue to work in this way and to try with every chance to show he deserves to play."