Chelsea boss Antonio Conte hits out at doubters over David Luiz injury
Last Updated: 16/12/17 7:44am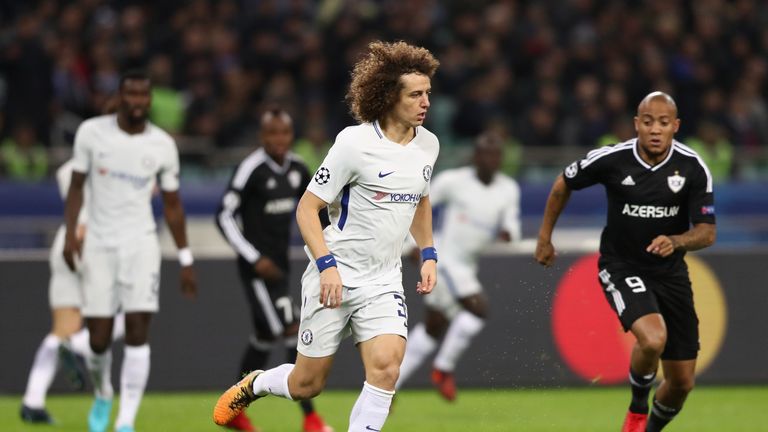 Chelsea head coach Antonio Conte says he is "disappointed" that some people are questioning his honesty over the fitness of David Luiz.
Luiz has started just one game since the 3-0 Champions League group-stage loss at Roma on October 31, having been dropped for the visit of Manchester United on November 5 amid talk of a fallout.
That appearance came in last month's 4-0 win at Qarabag, but since then Luiz has been out with inflammation around his knee and Conte has previously bristled at suggestions of a breakdown in their relationship.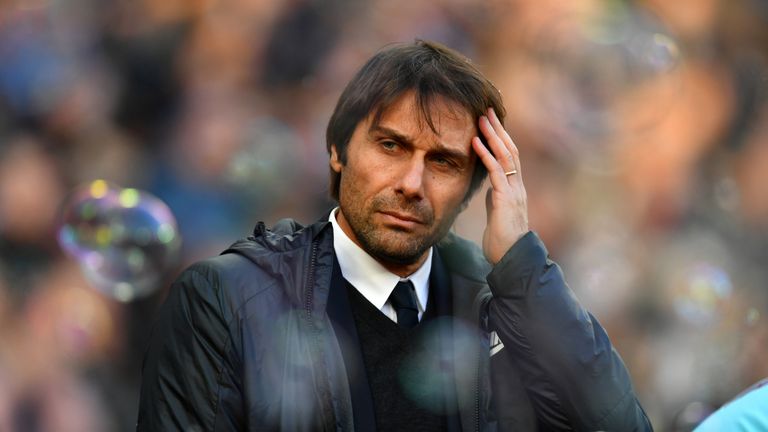 Asked about the issue again ahead of Saturday's Premier League visit of Southampton, Conte said he would like Chelsea medical director Paco Biosca to corroborate Luiz's injury.
"I understand that someone is thinking that I'm not telling the truth. I'm disappointed about this, but I can understand it," Conte said.
"I like to tell you the truth at every moment. I'd like to tell you a bad truth rather than a good lie.
"I will try to solve the situation. I think we can call the doctor and organise a (media) conference with the doctor for him to explain the medical situation."
Brazil defender Luiz is continuing his rehabilitation at Chelsea's Cobham training base and has this week started running again.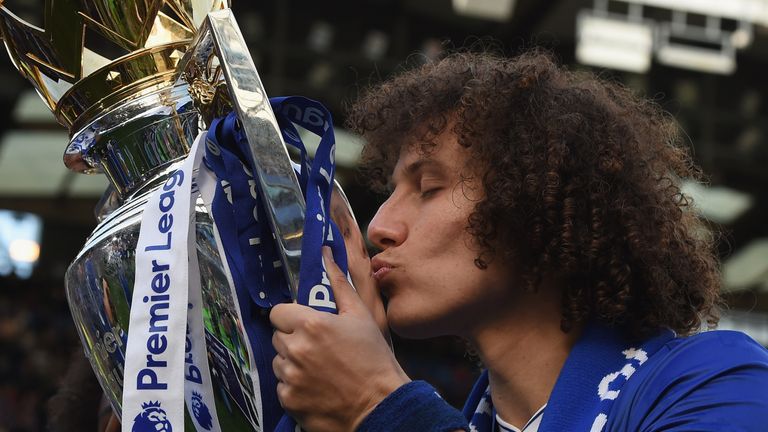 The 30-year-old, re-signed from Paris St Germain in August 2016, was an integral figure in Chelsea's title win last season, but has recently been linked with a move amid suggestions he is unhappy.
Conte says all of Chelsea's players should be happy.
"I understand that every player wants to play, this is normal. But we must be very, very, three, four, 1,000 times happy to have this job, to have this life," Conte said.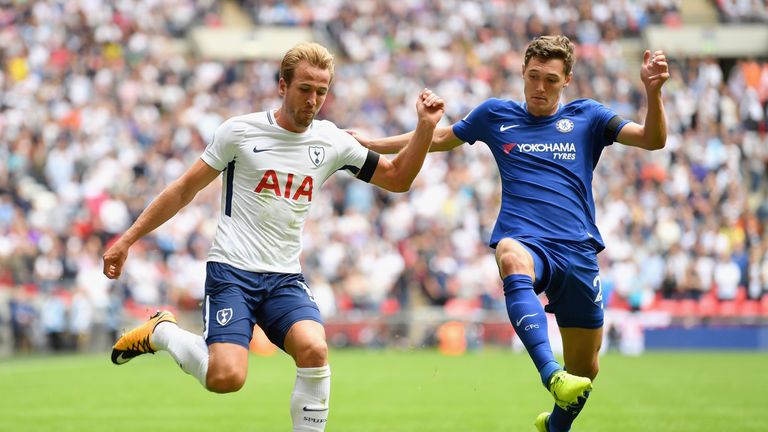 The form of Andreas Christensen has led many to suggest Luiz will struggle to regain his place once he has recovered his fitness. Conte played that prospect down, due to the fixture schedule.
He added: "Until now, my players - every player - have all played a lot of games.
"We have to play every three days and it's right to make rotations and give opportunities to every player."