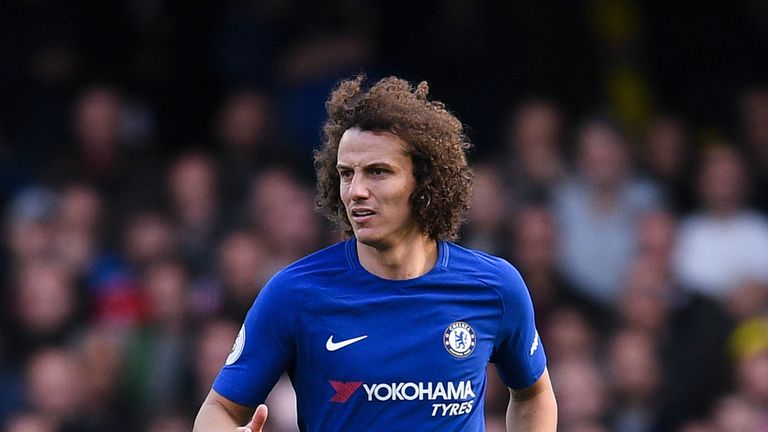 David Luiz could leave Chelsea in the January transfer window as the fall-out from his bust-up with Antonio Conte continues, Sunday People Chief Football Writer Steve Bates told Sunday Supplement.
Luiz and Conte were involved in an altercation following Chelsea's 3-0 defeat away at Roma in the Champions League in October, and the Brazilian hasn't featured in the league since with Andreas Christensen lining up in the centre of the team's defensive three while Luiz reportedly recovers from a knee injury.
"At his press conference on Friday he was at pains to point out that this knee injury is genuine," said Bates. "I had no reason to believe it's not.
"I think his problems at Stamford Bridge go deeper than just a knee injury. From the start of the season there's not been an easy relationship with Conte. He's a very demanding, highly-strung boss. Obviously, in the summer we saw David Luiz's big pal Diego Costa shipped out of the club as well."
Christensen has impressed alongside Gary Cahill and Cesar Azpilicueta in Luiz's absence as Chelsea have racked up six wins from eight Premier League games since their capitulation in Rome.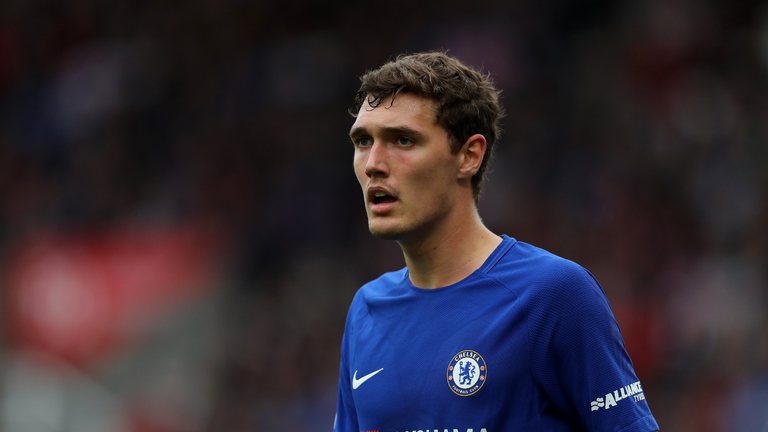 And Luiz, who rejoined the club from Paris St Germain last summer, would be a prime target for Italian champions Juventus if the rift with his manager fails to heal.
"The pair of them (Conte and Luiz) clashed after the Roma defeat in the Champions League and I don't think the situation has repaired itself. Andreas Christensen is playing extremely well at the heart of Chelsea's defence. Conte probably sees him as the future. I don't think Luiz is going to sit around and maybe not be a regular or not be first choice having been at the club so long.
"I know for sure that Juventus would really, really like him. Whether that deal gets done in January I'm not sure, because they're still in the Champions League, but I suspect Luiz is not a long-term stayer at Stamford Bridge."