Tore Andre Flo has dismissed speculation David Luiz could leave Chelsea, insisting the defender is "very happy" at the club.
The Brazil international, who is currently unavailable for selection due to a knee injury, has been linked with a move away from Stamford Bridge following a falling-out with head coach Antonio Conte in the wake of October's 3-0 defeat away to Roma in the Champions League.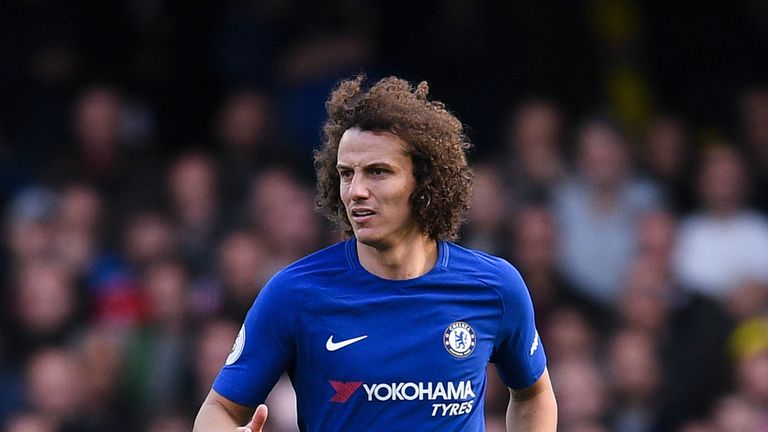 However, Flo, who works for the Blues as a coach and ambassador, said: "He looks very happy to me.
"He's a very lively player and to me there doesn't seem to be any problems at all.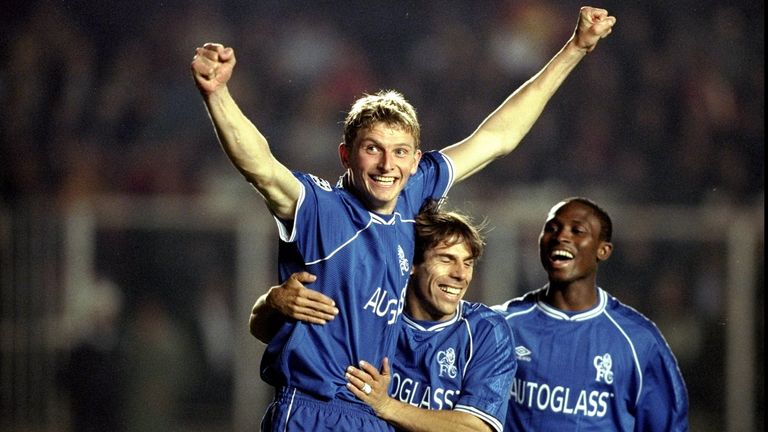 "He is injured for the moment, so I don't really understand all this stuff going on in the press. To me, it's just a player who for the moment is injured and seems to be very happy at the club."
As well as currently working for Chelsea, Flo represented the club over 100 times during his playing career.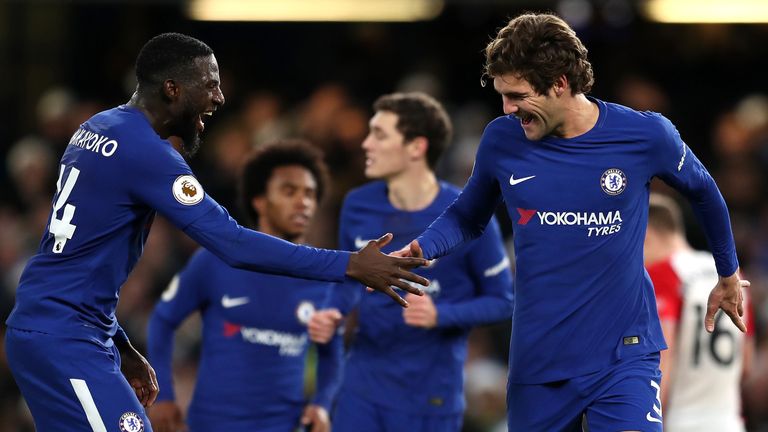 He also scored over 30 goals for the club, all of which means he is well placed to offer judgement on Chelsea's latest striker, Alvaro Morata.
Flo said: "I'm really impressed with him. When I see him play he makes smart movements and he's a good finisher - even with the head, which is nice to see nowadays.


"Where he's got to learn is probably in the build-up play, which is tougher in the Premier League than what he has been playing in before.
"A bit to learn, but as soon as the ball comes into the box, he's been very good. I would give him a bit more time, and I think he will be even better."