Antonio Conte denies Italy job talks and says he will be Chelsea head coach until end of his contract
By Declan Olley
Last Updated: 02/02/18 5:16pm
Antonio Conte says he has no plans to speak with Italian FA vice-commissioner Alessandro Costacurta over the Italy job and intends to see out his contract at Chelsea.
Costacurta had claimed he would travel to London to speak to Conte, who is under pressure at Chelsea following Wednesday's 3-0 home defeat to Bournemouth - the club's worst defeat since April 2016.
Asked whether he had any plans to speak with Costacurta, Conte said: "No, no. I must be honest, no.
"Costacurta is a friend and we played together in the national team in 1994.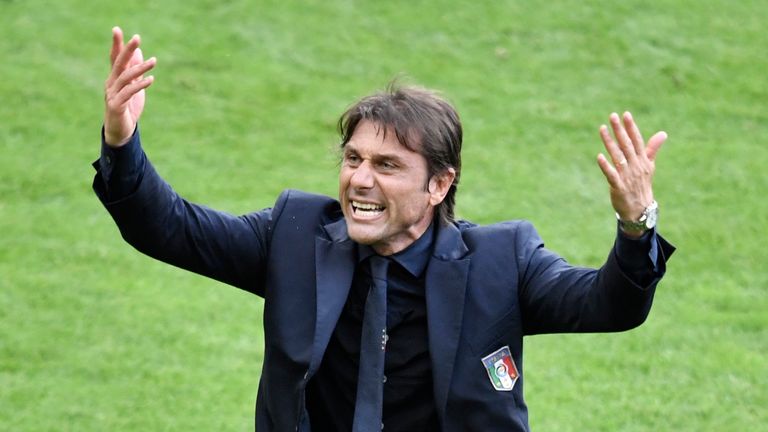 "Maybe he forgot I still have 18 months of contract with Chelsea and my intention, my will, my desire is to respect this contract."
Chelsea have won just one league game this year and failed to reach the Carabao Cup final after defeat to Arsenal, leading to reports Conte could be sacked with former Barcelona head coach Luis Enrique in line to take over.
The Italian signed an improved two-year deal with Chelsea last summer and insists he remains committed to the club.
He said: "My intention, my will is to respect the contract. We signed a three-year contract and I think our desire is to continue and to respect the contract.
"But from the start of the season, I we remember our defeat after Burnley, there was a lot of speculation about my sacking.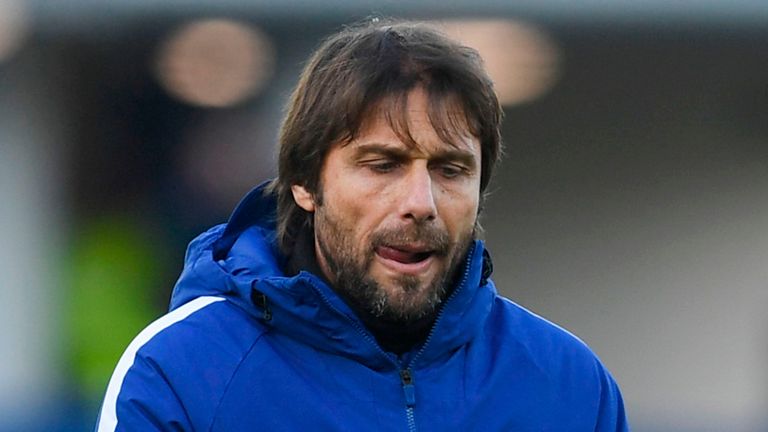 "I'm not interested in this and my only desire is to continue to work, be focused on my team and try to do the best with this team."
Conte also welcomed the pressure surrounding his future at Stamford Bridge as his side take on Watford on Monday Night Football, live on Sky Sports.
Asked about speculation over his job, the 48-year-old said: "It doesn't affect me. This season the situation has always been the same, with a lot of pressure, a lot of pressure, a lot of pressure around me.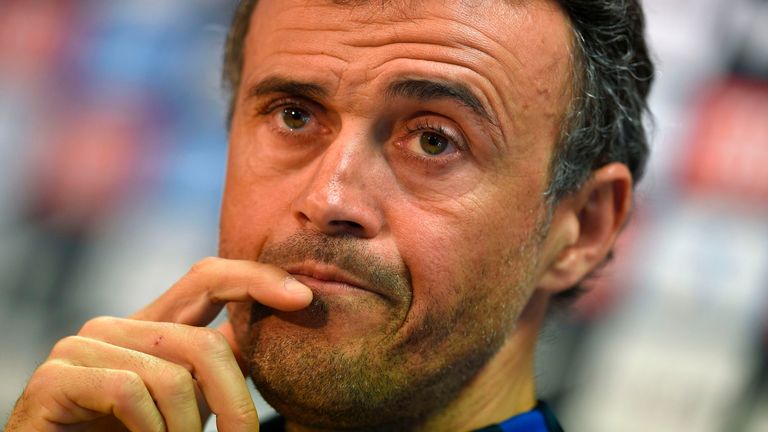 "I don't understand why it's only around me - maybe because it is Chelsea.
"The pressure is normal, the pressure is life. If I stay without pressure, I don't like it. I like to have the pressure and I like this type of situation.
"If I see there is no pressure it is not good for me, it is not good for the players because when the situation is too calm, you risk to be relaxed and to lose the anger and the fire. I like to live with this pressure."