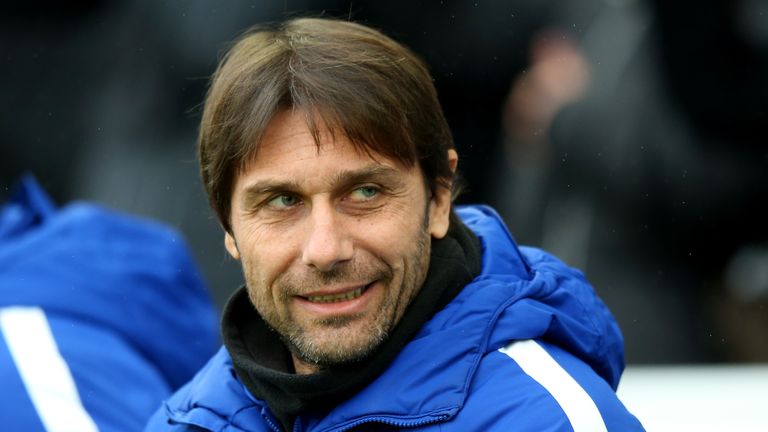 Cesar Azpilicueta insists Chelsea's players are still fighting for under-fire manager Antonio Conte.
The Blues were thrashed 4-1 at Watford on Monday night as pressure on Conte's position intensified.
Eden Hazard looked to have rescued a point for the visitors, who had Tiemoue Bakayoko sent off in the first half after Troy Deeney had put Watford ahead from the penalty spot.
But the Hornets scored three in the last six minutes to wrap up a comprehensive victory and leave Conte's future in the balance.
Some bookmakers have suspended betting on the Italian being sacked as Chelsea sit 19 points adrift of Premier League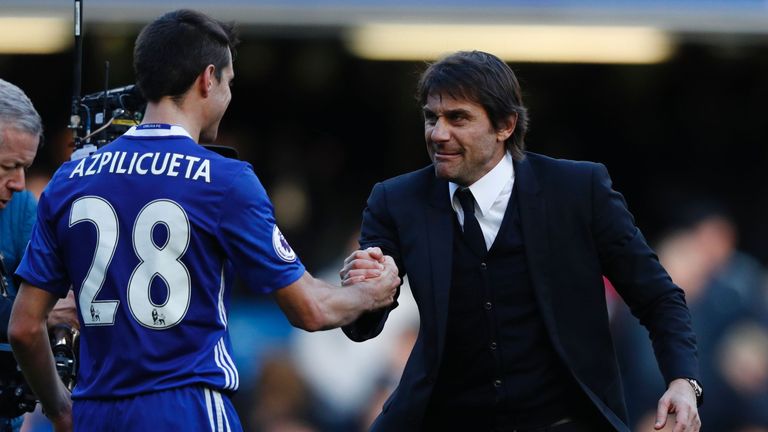 Asked if he felt like the players were letting Conte down, Azpilicueta replied: "No. I think if you see the training sessions, we all fight hard.
"We are the first to be disappointed with the way the last two games went. That's really hard. We are getting penalised in the bad moments we are having in the game.
"It's not a long period, but in this league, which is so tough, you get punished as soon as you drop a bit. We are here all together. We are all disappointed with the result.
"I know that there has been speculation all the time in the five to six years I have been here. As a player, what I want is to come back to the training pitch as soon as possible, to work hard and to get into Monday's game, to get the three points and to get our confidence back."
Chelsea currently sit fourth in the table but Tottenham could jump above them if they avoid defeat in Saturday's North London derby against Arsenal.
By the time Chelsea kick off at home to West Brom next Monday they could be outside the top four - something Azpilicueta admits would be a bitter pill to swallow.
"It will be difficult if that happens because we were in a very good position - we were fighting for second," he added.
"But after two defeats we have dropped. The gap (to the teams behind) is getting closer and closer.
"We have to know that on Monday we might start out of the top four but we have it in our hands to get back into it."