Chelsea should not have allowed Diego Costa to leave the club "so easily" this season, according to former Blues boss Avram Grant.
Costa began the campaign in self-enforced exile in Brazil after being told he was surplus to requirements by Antonio Conte, and the Spain international was eventually allowed to rejoin former club Atletico Madrid in January in a £57m move.
However, Grant believes Chelsea should have tried harder in keeping Costa and insists the club's current league position is partly down to the loss of the two-time Premier League winner.
"You should not release a striker like Diego Costa so easily and think that everything will be okay," said Grant.
"Today the top teams do not release anybody. It is a new era because there is a lot of money in the game. It affects you.
"If you take Diego Costa away, you can see part of the reason why Chelsea has not been so successful this year."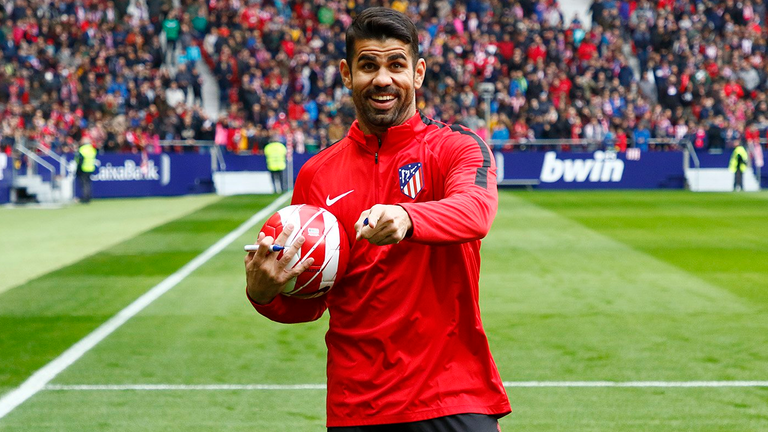 Grant believes Chelsea could struggle to attract the world's best players without the lure of Champions League football next season, but has backed his former side to bounce back from the disappointment of the current campaign.
"Of course it will affect them because the top players want to play in the Champions League," said Grant. "But it is not the first time.
"Chelsea was not there two years ago and even in the year that they won the Champions League they finished sixth in the Premier League.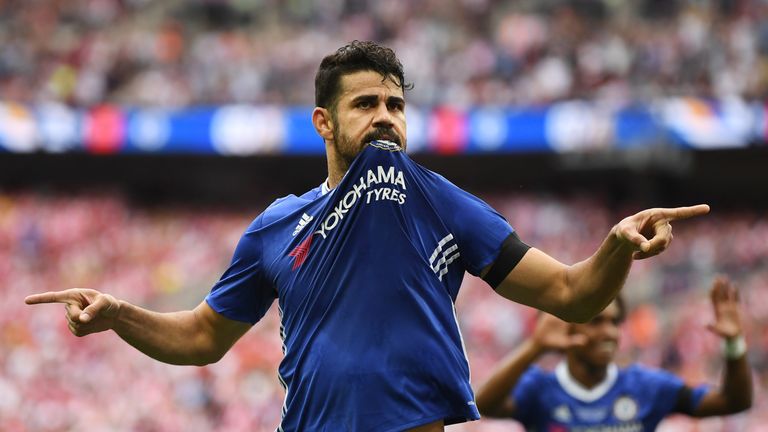 "It is not the first time, of course, it will affect them but the most important thing is how they react. Until now, after they have had a bad season, Chelsea have reacted very well."
Grant believes Conte should remain at Stamford Bridge for the final year of his contract despite the club's struggles this season.
"If I was in his shoes I would be desperate to have one more season to show everybody that I have the quality," said Grant.
Avram Grant and representatives of Chelsea will take part in The March of the Living this week, an annual event on Israel's Holocaust Memorial Day, where individuals from all over the world march from Auschwitz to Birkenau to raise awareness in the fight against anti-Semitism.