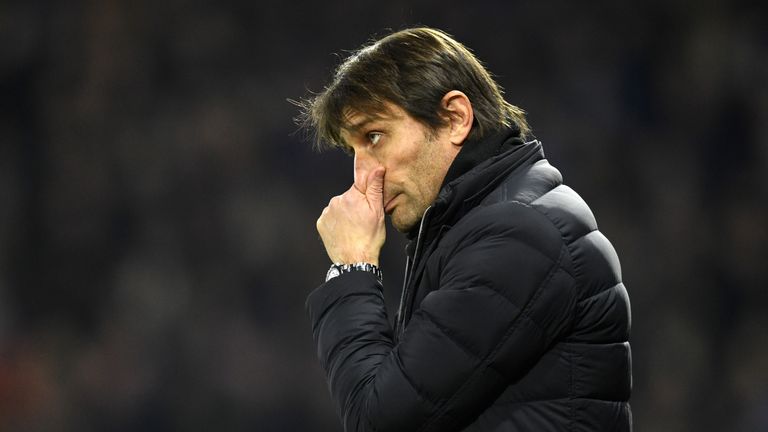 Chelsea boss Antonio Conte believes the FA Cup will be harder to win this year and admits his side missed out on a golden opportunity to claim the trophy last season.
The Blues lost 2-1 to London rivals Arsenal in the 2017 final at Wembley and Conte, whose side had already been crowned Premier League champions, insists it is a game they should have won.
Chelsea could reach their second successive final on Sunday if they beat Southampton, with the winner facing Manchester United in the showpiece event.
And Conte believes this season's final could prove to be an even tougher game than last year.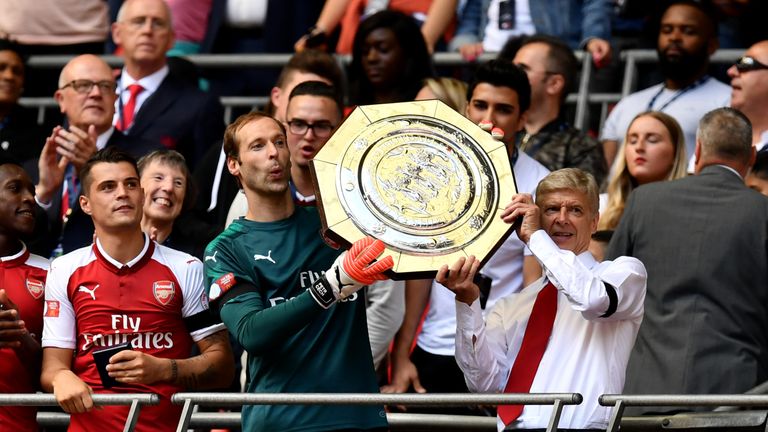 "Last season we missed a great chance to win the FA Cup and we could have done better," said Conte, speaking ahead of United's 2-1 win over Tottenham on Saturday.
"If we can win against Southampton and reach the final then I think it will be more difficult against Tottenham or Manchester United.
"Last season we were in the best condition to win the FA Cup but we missed that chance and it was our fault. At that moment we were stronger than them. This season it will be more difficult.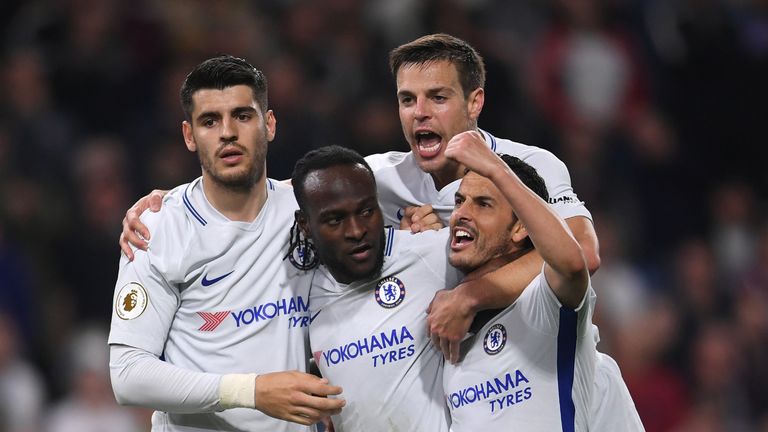 "I remember that some refereeing decisions weren't good because the first goal they scored was handball for Alexis Sanchez.
"We finished the game with 10 men and because of this we conceded the goal at the last. Arsenal did a great job to win the FA Cup."
Chelsea also lost to Arsenal in the semi-finals of the Carabao Cup in January before being knocked out of the Champions League by Barcelona.
The Blues recently surrendered their Premier League title to Manchester City, leaving the FA Cup as the last possible source of silverware for the 2017-18 campaign.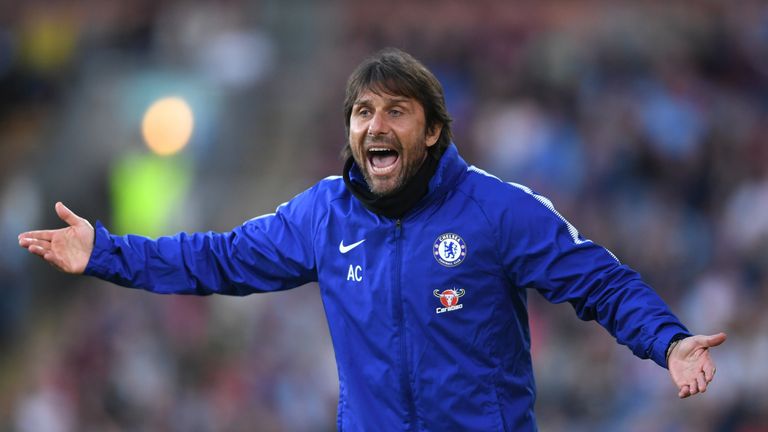 "I play only to win and not to enjoy. I try to transfer this mentality to my players," Conte said.
"I start every season with just one idea in mind: to win. It's in my heart, mind and soul. It must always be this winning mentality.
"If I win something I did my job, I didn't do something special. If I don't win I'm very angry with myself, but am also ready to work harder to win something at the next chance.
"The FA Cup is an important competition to win because it means you're one of the best teams, but everyone wants to win and only one team can."