Chelsea target Aleksandr Golovin agrees to join Monaco
By Sky Sports News
Last Updated: 26/07/18 10:34am
CSKA Moscow midfielder Aleksandr Golovin has agreed to join Monaco, despite being heavily linked with Chelsea this summer.
The 22-year-old, who starred for Russia at the World Cup, is expected to sign a five-year contract with the Ligue 1 club and Sky Sports News understands the move could be completed in the next few days.
Last week, CSKA Moscow team-mate Sergey Chepchugov had hinted that the midfielder could be heading to Chelsea.
New head coach Maurizio Sarri had also stated his interest in adding some midfield quality but it now appears he will have to consider other options.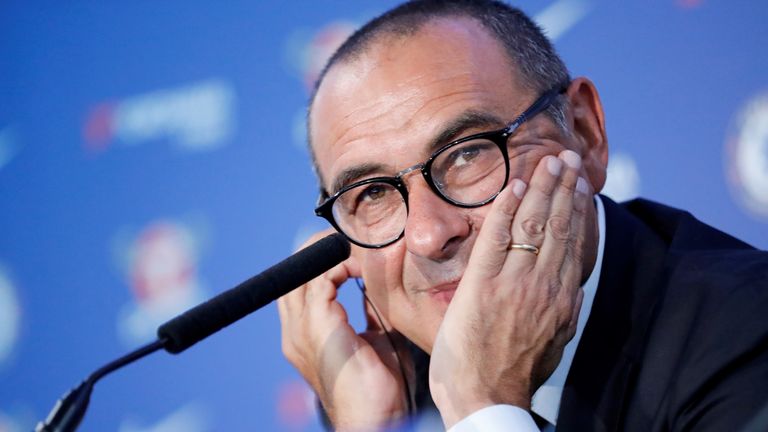 Monaco vice-president Vadim Vasilyev told Russia publication Sport Express that he felt the French club offered a better opportunity for Golovin.
"Monaco and CSKA this afternoon finally agreed on the transfer of Golovin.
"They really were complicated. Honestly, until the last moment I was not sure that I would be able to coordinate this transfer.
"Our main competitor was Chelsea. I believe Monaco offered more favourable conditions for the club and a more understandable project for Golovin."
Golovin played in four of Russia's World Cup games as the hosts reached the quarter-finals before losing to Croatia on penalties.
The midfielder was familiar with Premier League opposition last season as he played in CSKA's Champions League group stage defeats to Manchester United and scored against Arsenal at the Emirates in the Europa League quarter-finals.