Maurizio Sarri doubts Chelsea would keep him as head coach if he went four years without winning a trophy at Stamford Bridge.
Sarri's Tottenham counterpart Mauricio Pochettino has managed precisely that feat, with the managers coming up against each other for the first time in the Premier League on Saturday.
The highly-rated bosses share the unwanted distinction of not having won any silverware in their managerial careers, but Sarri admits that his drought probably needs to end if he is to remain in his post.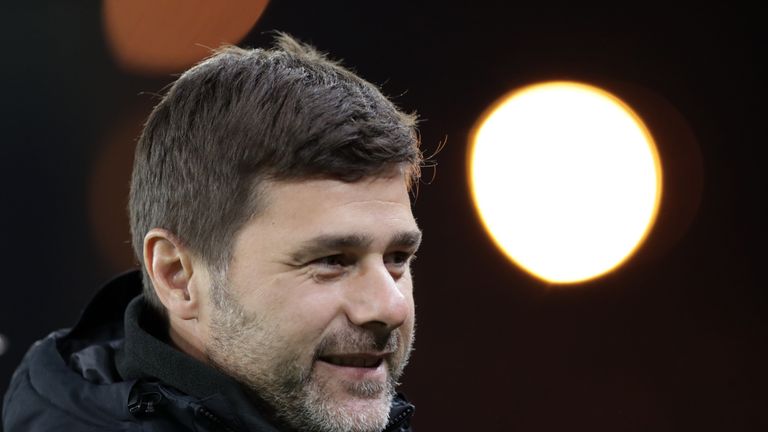 Asked if he would be afforded four years at Chelsea without a trophy, Sarri said: "I don't think so, but I don't know.
"It's up to the club - if it's more important to win, or more important to improve the players.
"I want to win something, just to avoid this question. Sometimes there are the conditions for winning. Sometimes not.
"It's clear he (Pochettino) is a very important coach, with a trophy or without a trophy."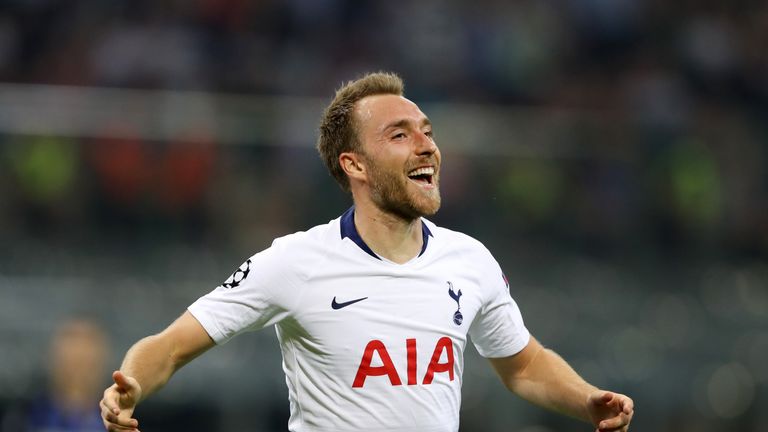 Sarri was asked which Spurs player he would like if he could sign one and was happy to declare his appreciation of Christian Eriksen.
But, when the subject of the Denmark player's contract expiring came up, Sarri protested.
"No, no, no," he said.
"I like him very much, but I don't want to talk about a player of Tottenham for the market, of course.
"I only answered a question."