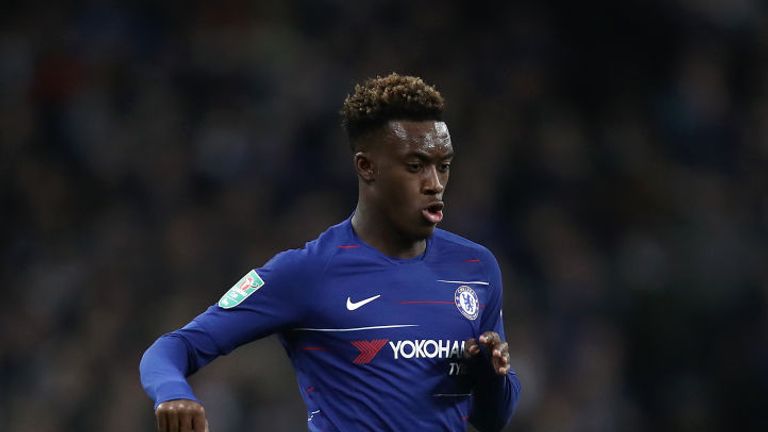 Chelsea defender Antonio Rudiger says Callum Hudson-Odoi has asked him about life in Germany - as the youngster continues to attract interest from Bayern Munich.
Bayern have now tabled four bids for the England U19 international, who is believed to have told Chelsea he wants to leave.

Rudiger, a Germany international, was the natural man for Hudson-Odoi to ask about a possible switch to the Bundesliga - but Rudiger added that he hopes his team-mate will stay at Stamford Bridge.
He said: "Of course, he asked me about Germany.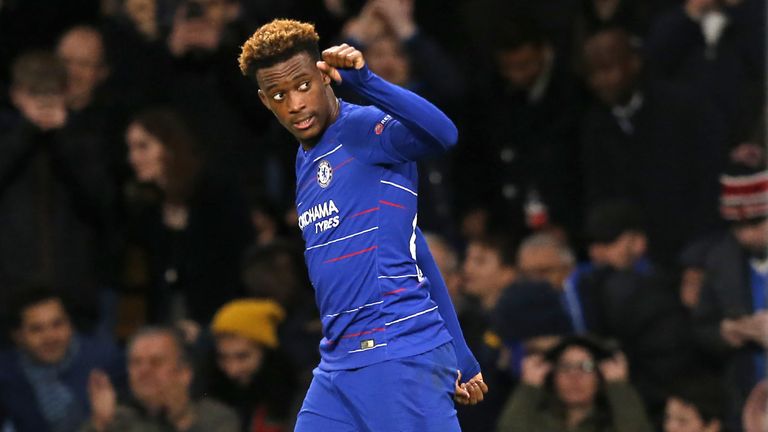 "It was just a general question from him to know, because he is still young. I can advise him. But, at the end of the day, he decides about his future.
"He can develop as well here. You can see it from both sides. Of course, he can develop in Germany as well, and don't forget Bayern Munich is also a big club.
"I wish him all the best, but for me I just wish he stays with us.
"Of course, as a young player, it's very important to play. Where it is? I hope it will be here."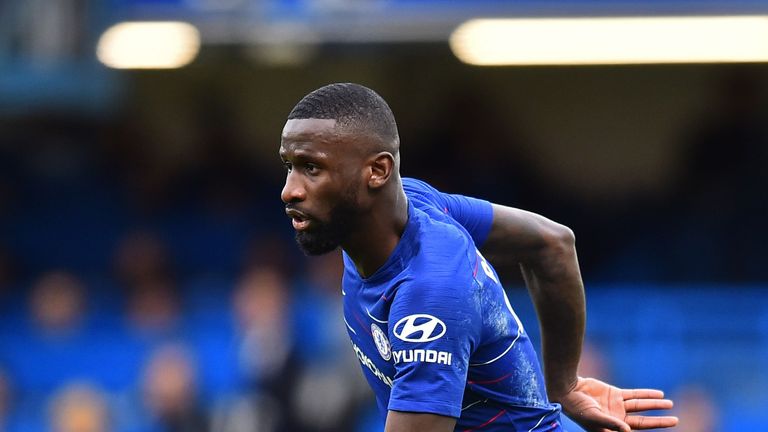 For all the talk about his future, Hudson-Odoi has only made 12 senior appearances for Chelsea - but he started Saturday's FA Cup win over Nottingham Forest and Tuesday night's Carabasemi-final final first leg defeat at Chelsea.
Rudiger added: "To be honest, of all the young players I have seen at Chelsea, he is the shooting star for me.
"He has all the tools to become a big player, but he has to work a lot. I think for him everything is going very well at the moment."