Eden Hazard says Gonzalo Higuain can finally fill the void left by Diego Costa at Chelsea.
The Belgium international says he can't wait to play with Higuain and has backed him to score the goals Chelsea need.
Costa left Chelsea in September 2017 but Chelsea have struggled for goals through replacements Olivier Giroud and Alvaro Morata.
Hazard told the Evening Standard: "This season we have been playing good but we missed the guy to score just one goal.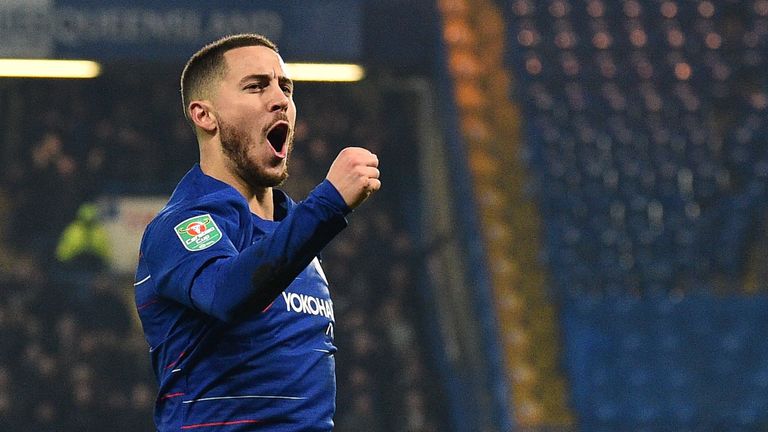 "It was like that against Spurs. If we had a striker that could score three goals, the game would have finished 5-1. But that hasn't been the case. [Gonzalo] Higuain can do that. He is a top scorer, he can score anywhere.
"Have we missed a striker like Costa since he left? Yes of course. I like playing with Giroud and Morata, but when Olivier is playing he is doing his best for the side, he is more of a team player than a striker that just scores goals."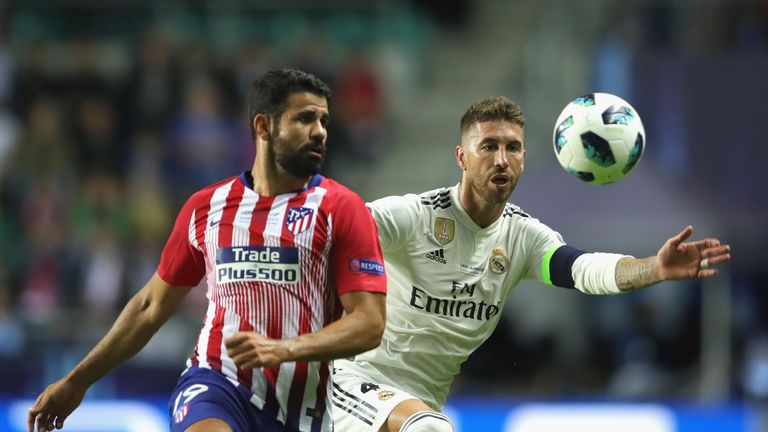 Higuain moved to Chelsea on Wednesday after cutting his loan short with AC Milan.
The 31-year-old scored eight goals in 22 appearances in Italy before reuniting with his former Napoli manager Maurizio Sarri.
The move is an initial loan deal until the summer when it can be extended or made permanent.