Premier League: Spurs boss Andre Villas-Boas hits out at Vlad Chiriches claim
Andre Villas-Boas has hit out at a suggestion from Vlad Chiriches's agent that he only joined Spurs to impress Chelsea.
Last Updated: 05/10/13 11:22am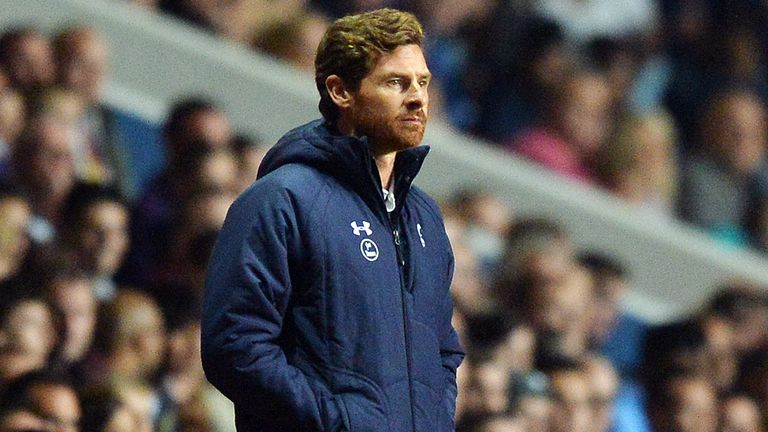 Spurs won the race to sign highly-rated 23-year-old late in the summer transfer window, spending £8.5m to Steaua Bucharest for his services.
Chiriches has seen his opportunities limited so far this season, although he impressed in Thursday's 2-0 Europa League win away to Anzhi Makhachkala.
But his representative Victor Becali has done him no favours by suggesting Chelsea would be willing to pay a large sum for Chiriches if he settles well in England over the next two years, leading to a rebuttal of the suggestion by Villas-Boas.
"Obviously the comments are completely disproportionate and out of reality," he said.
"I have spoken to the player, told the player to speak to the agent and we have acted accordingly.
"We consider ourselves a big club. We're not a stepping stone to anybody.
"We don't expect Becali to retract himself because it is not part of his character, but it was completely out of proportion the comments that he made."