Premier League: Chelsea manager Jose Mourinho insists team comes first
Last Updated: 22/12/14 7:46pm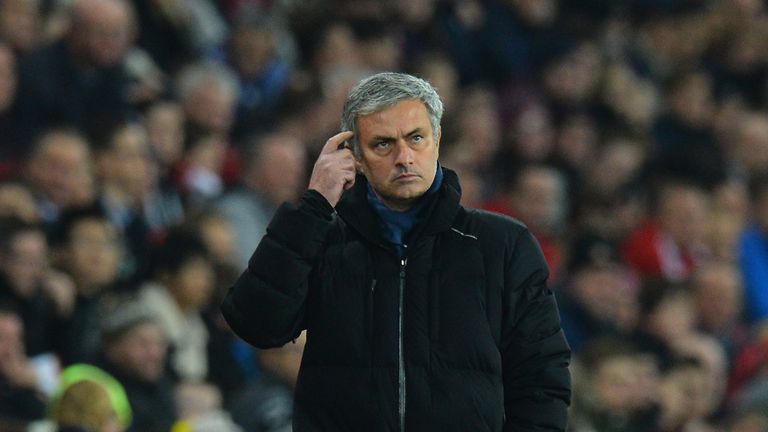 Chelsea boss Jose Mourinho believes a team ethos must prevail as he admitted some members of his squad may be frustrated at the lack of first-team opportunities.
Mourinho's side go into the Monday Night Football clash with Stoke top of the Premier League table, knowing a draw at the Britannia Stadium will be enough to see them remain there at Christmas.
He knows he must handle unhappy players if they are not regulars in the side, but Mourinho insists the good of the team must always prevail over that of the individual.
"I think everybody has to be ready to sacrifice for the team, to give everything for the team, to think about the team, not to be selfish. This is the way I want a team to be," he said.
"I think it is right when you say that players are unhappy or players are frustrated, that they need to be patient. I don't have a secret to keep players happy.
"But the reality is that, to be professional and work at a high level, you don't need to be happy. All of them are professionals.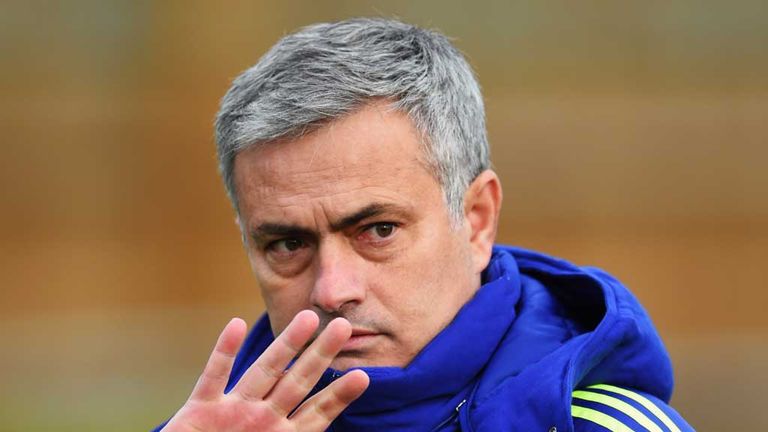 I think everybody has to be ready to sacrifice for the team.
Chelsea manager Jose Mourinho
"The team is more important than themselves, and the club (is).
"Even the ones not playing like (Mark) Schwarzer, who hasn't played a second, but if he has to play tomorrow he would be ready. Why? Because he is very professional and he trains very well.
"We don't have a secret to keep them happy because we don't keep them happy. We may have a secret to make them work every day at a high level.
"It's my decision and the players may not be happy with the decision, or not agree with the decision, but they know my decision is not to favour somebody or to punish somebody."
Watch Stoke v Chelsea on Monday Night Football. Coverage begins on Sky Sports 1 HD at 7pm.