Jose Mourinho has revealed his relationship with Ruben Loftus-Cheek has taken a "step back" after his display against Sydney FC.
Mourinho took the 19-year-old off after just 28 minutes as he struggled to make an impression during the friendly match.
The Chelsea boss warned the starlet he needs to improve now he is playing with the first-team not the Under-18s.
Loftus-Cheek made his full debut for Chelsea against Liverpool at Stamford Bridge and has been tipped to push for a permanent place in the starting XI next season.
"So, with Ruben, it's one step back in terms of my relationship with him. If he doesn't know what it is to play for me and Chelsea it's one step back," Mourinho said.
"He has to learn that at 19 you have to run three times more than the others, you have to play to your limits and not play like a superstar with the ball at your feet because this is not Under-18s.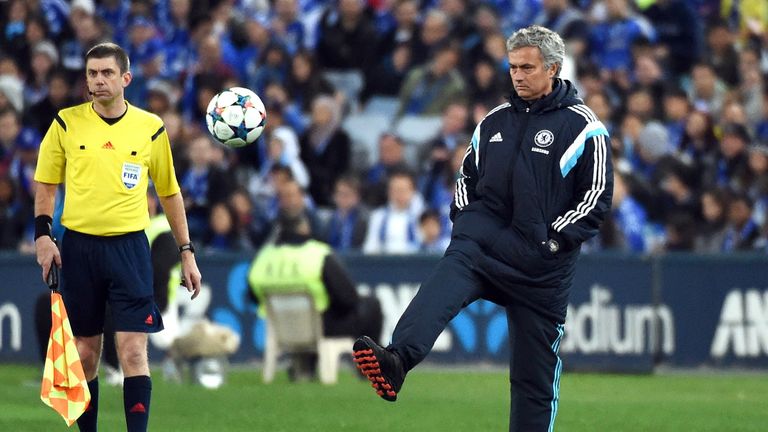 "The Under-18 competition is too easy for him. He's too good to play in the Under-18s but I don't accept that when he's playing in midfield with Mikel and Matic when we don't have the ball he doesn't press, doesn't have intensity and he's waiting for everybody else to recover the ball.
"I don't accept that in the superstars so how can I accept that in a kid? He has to learn what it takes to play for us."