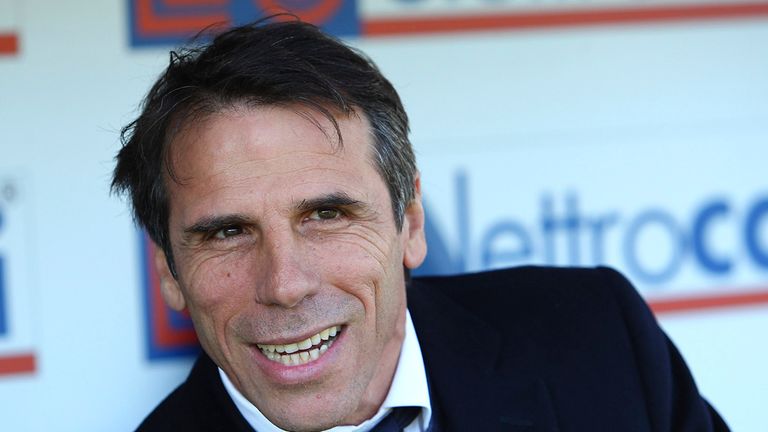 Gianfranco Zola expects Manchester City and Arsenal to challenge Chelsea for the Premier League title next season - but not Manchester United.
Zola, who played for Chelsea between 1996 and 2003, expects Jose Mourinho's men to mount a strong defence of their title and says it is up to the other clubs to improve if they want to challenge.
"I know Chelsea are going to be strong – I have no doubt about that," he told Sky Sports News HQ. "I think the question is not what Chelsea can do, it's what can the others do to challenge them?
"Chelsea will be there. It will be very important that teams like City, Arsenal and United improve their performances.
"City will be stronger next season but I'm expecting Arsenal to be more competitive as well. I thought in the second part of the season Arsenal were outstanding. They impressed with the way they were defending, something that was not their best point.
"If they manage to keep the standard throughout the season, for a little bit longer than they did last year, they will be very, very competitive.
"Regarding Manchester United, we know the potential of the club. The point is I don't know if they will be able to step up and improve the level of performance. They will be a good challenge for Chelsea as well but I think City and Arsenal will be more competitive."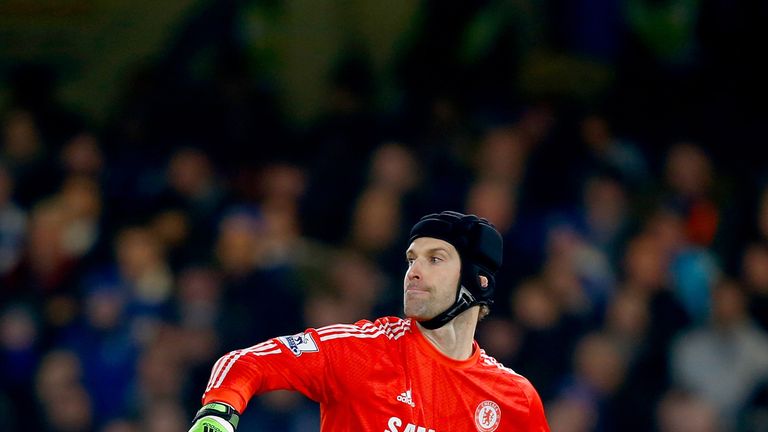 Arsenal are set to sign goalkeeper Petr Cech from Chelsea this summer for £10.9m and Zola says that while the Blues may be taking a risk by selling him to one of their title rivals, the Czech deserves the move.
"I'm surprised, and I'm not surprised," Zola said. "Because obviously I wouldn't imagine Chelsea would give a player like Petr to a team that is one of their rivals.
"But at the same time I understand the decision because Petr has given the club so much. He has always been loyal, he's always been professional. The club, I imagine, is trying to give him something back. I think if Petr goes to Arsenal it will be great for him and a very good move for Arsenal as well."