Danny Ward to be Liverpool's next No 1? He's impressed at Aberdeen
By Adam Bate
Last Updated: 11/01/16 5:20pm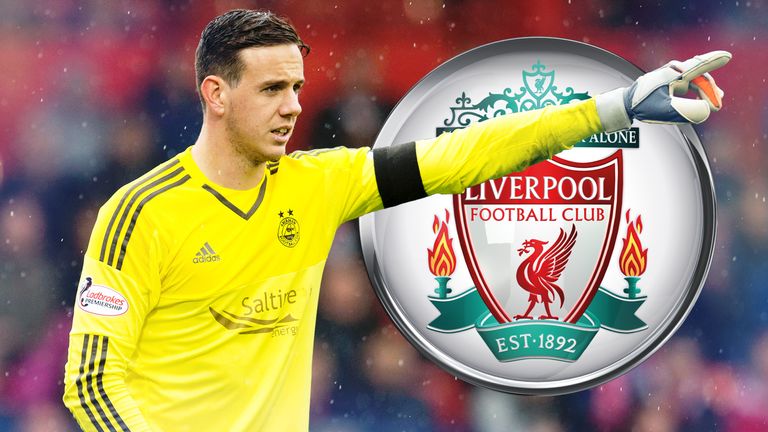 Danny Ward has starred at Aberdeen - could Liverpool already own their next No 1 goalkeeper?
The goalkeeper position has been a problem at Liverpool for some time but while many see the solution coming in the transfer market, Danny Ward is hoping he can provide the answer himself.
The 22-year-old goalkeeper has been recalled from his loan at Aberdeen and is in fine form. Ward kept three consecutive clean sheets in December as the Dons pushed hard in the title race.
The imposing goalkeeper has played a big part in that. He has nine clean sheets and is developing the skills he believes he'll need at Liverpool. "Getting regular games has been massive," said Ward.
"I might not be called on for 80 minutes and then have an important save to make. It is similar to being at a big club in England, like Liverpool. It can only be good for the future."
Team-mates are excited about his work in the present, let alone the future. Veteran midfielder Willo Flood worked alongside David James at Manchester City but says Ward is the best he's played with.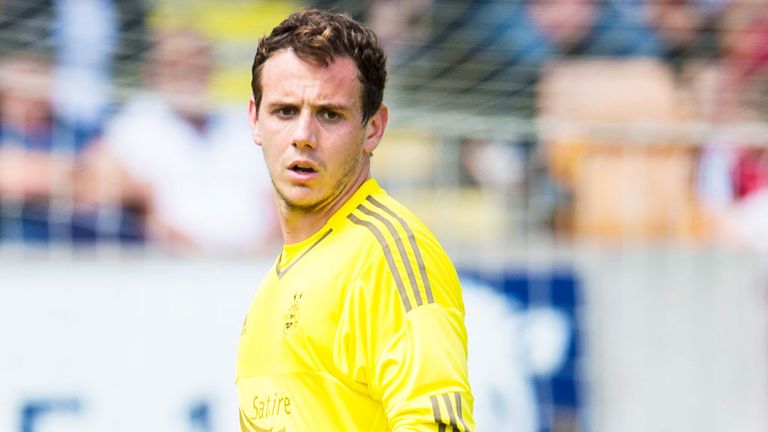 Aberdeen captain Ryan Jack claims he's "done brilliantly" while there has been praise from manager Derek McInnes too. "He has been great for us," said McInnes.
"Even when we weren't getting the results we would have wanted, Danny was one of the players who was still going out and playing well."
This praise is nothing new. Morecambe manager Jim Bentley also described Ward as "exceptional" during a loan spell in League Two last season.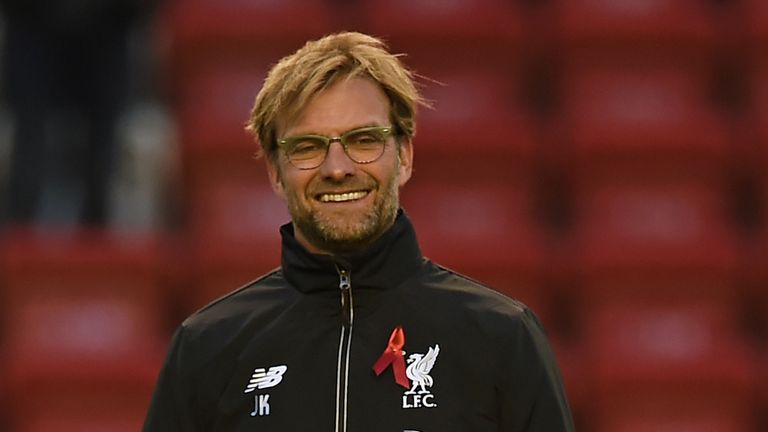 When I manage a club, each young player should smile because their chance is bigger than it ever was.
Jurgen Klopp
But Ward, who signed for Liverpool from Wrexham in January 2012 and penned a long-term deal earlier this year, now wants to add Reds boss Jurgen Klopp to his growing band of admirers.
Klopp's first-choice goalkeeper throughout his seven seasons at Borussia Dortmund was Roman Weidenfeller, so his attitude to young goalkeepers is not entirely clear. But the hope is there.
"When I manage a club, each young player should smile because their chance is bigger than it ever was," said Klopp in October. "The door is pretty wide open. I don't care so much about experience."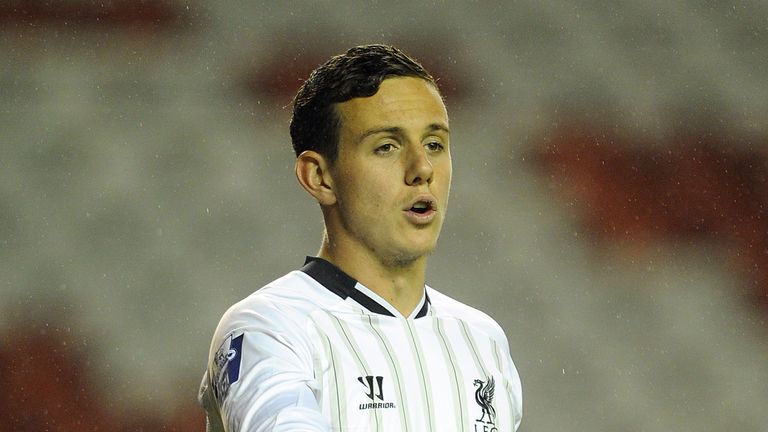 Klopp does care about performance and this has been an issue for Liverpool this season with both Simon Mignolet and Adam Bogdan making costly mistakes.
As well as Bogdan's high-profile error on his Premier League debut for Liverpool at Watford, Mignolet made mistakes against Norwich and West Brom. Liverpool didn't win any of those games.
According to Opta, newly-promoted Norwich and Bournemouth are the only other teams to have had goalkeepers make errors leading to goals in three separate matches so far this season.
Premier League games marred by goalkeeper error
| Team | Total games | Goalkeeper |
| --- | --- | --- |
| Bournemouth | 3 | Boruc 2, Federici 1 |
| Liverpool | 3 | Mignolet 2, Bogdan 1 |
| Norwich | 3 | Ruddy 3 |
| Man City | 2 | Caballero 1, Hart 1 |
| Sunderland | 2 | Pantilimon 2 |
| Swansea | 2 | Fabianski 2 |
| Tottenham | 2 | Lloris 2 |
| Arsenal | 1 | Cech 1 |
| Aston Villa | 1 | Guzan 1 |
| Crystal Palace | 1 | McCarthy 1 |
| Man Utd | 1 | De Gea 1 |
| Newcastle | 1 | Elliot 1 |
| Watford | 1 | Gomes 1 |
| West Brom | 1 | Myhill 1 |
| Chelsea | 0 | - |
| Everton | 0 | - |
| Leicester | 0 | - |
| Southampton | 0 | - |
| Stoke | 0 | - |
| West Ham | 0 | - |
Two of these games have been since Klopp took over so he is sure to be well aware of the situation. Intriguingly, Ward has had the chance to talk to him too - spending some time at Liverpool.
"I had a conversation with him," said Ward. "I spent two days down at Melwood after the last international break and it was all good, all positive.
"He is very happy with me being at Aberdeen and getting so much good experience because he knows it is a big year for my development with so many big games."
"He just told me to carry on what I'm doing. There's no guarantee of anything for any player and my aim is just to keep doing well. Hopefully that will impress the manager."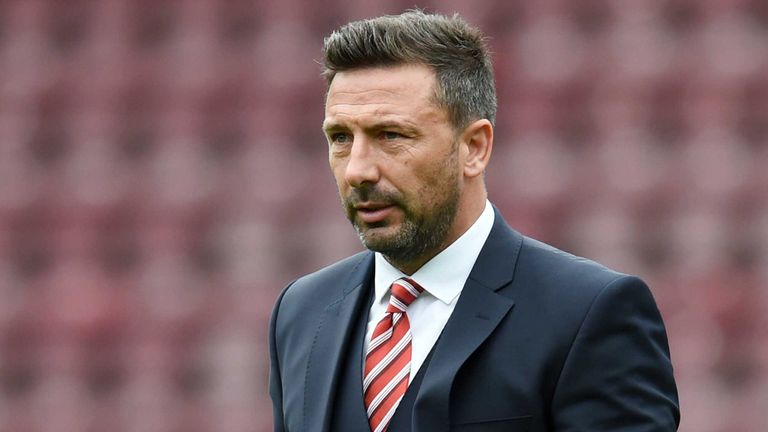 Liverpool fans take note. This might not be the high-profile acquisition that everyone craves but that isn't always Klopp's style. Liverpool's new rock at the back could be waiting for them in the Granite City.