Jurgen Klopp was left frustrated after his Liverpool side were punished for missing a host of chances in Sunday's 1-0 home defeat by Manchester United.
United claimed their fourth successive win against Liverpool after Wayne Rooney's 78th-minute strike at Anfield.
Liverpool had dominated the majority of the game up to that point but failed to find a way past the inspired David de Gea.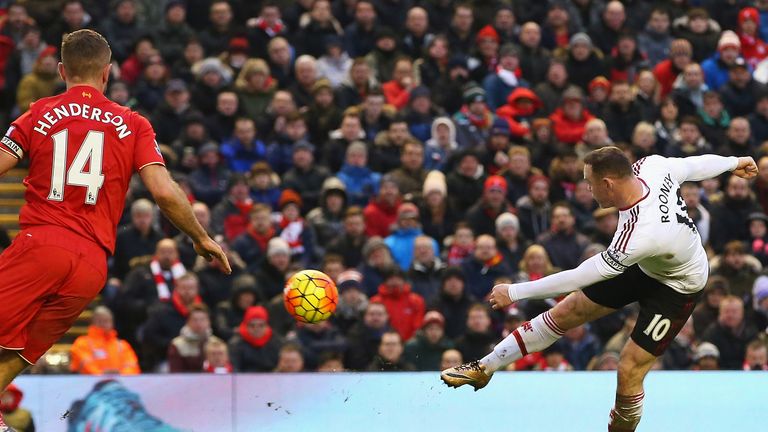 Despite highlighting the positives from the display, Klopp was ultimately left disappointed with his side's inability to convert their dominance into goals.
"I feel really bad," the German said at his post-match press conference.
"It's a derby and in a derby you only have one job to do and that is to win to have any chance of being satisfied after the game.
"If United were to talk about their performance, they would say it's not that good but they won so they are really happy. We played better but we feel really frustrated because of the result.
"The performance and a lot of things we did today were really good. Creating chances was good, finishing was not, otherwise we would have scored a goal.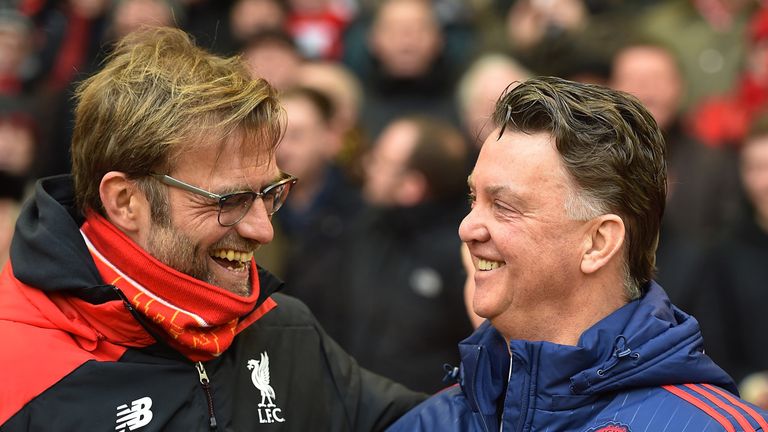 "Set-play (Rooney's goal) was unlucky because we changed some players before - I had to change two positions for defending set plays.
"We didn't prevent the cross, we lost (Marouane) Fellaini and lost Rooney. They got the goal and there was not enough time to get back into the game.
"So at this moment, it is only frustration, but we have to carry on, and we will."
De Gea thwarted a number of Liverpool efforts in the second half, underscoring his importance to a United side that has often flattered to deceive this season.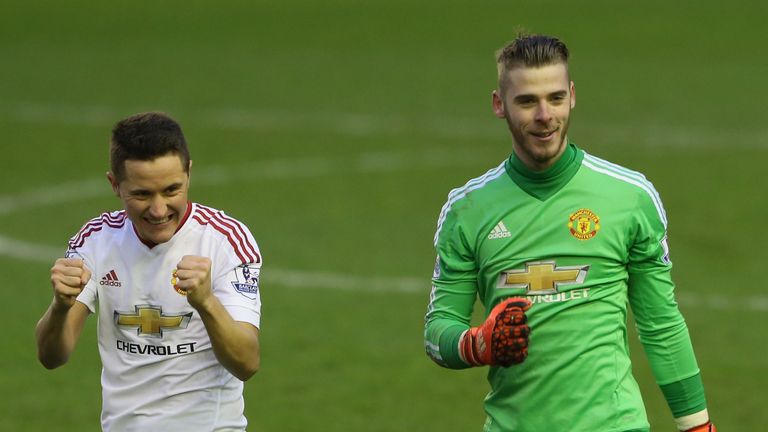 Despite this, Klopp refused to attribute his side's defeat to the performance of the Spaniard, and instead highlighted Liverpool's failure to create and convert even more chances than they had.
"De Gea was man of the match, right? He had a few good moments," Klopp added.
"To be honest, I don't care too much about the situations where we tested De Gea, I think more about the situation where we could have had chances but didn't.
"There were a lot of chances in the first and second half where we created chances, but we could have had more.
"So, all together, De Gea, had a few good saves and we had bad finishes. They had one good finish and it finished 1-0."