Simon Mignolet believes a League Cup win could be the catalyst for Jurgen Klopp at Liverpool - the way it was for Jose Mourinho's Chelsea 11 years ago.
The Anfield side face Manchester City at Wembley on Sunday looking for their first trophy in four years - their last coming in the same competition against Cardiff.
Live Capital One Cup Final


For Klopp, victory would see him deliver silverware less than five months after he was appointed as Brendan Rodgers' replacement.
Mignolet feels that could have the same impact at Liverpool as Mourinho's League Cup success in 2005 did at Stamford Bridge.
Back then, Chelsea defeated Liverpool 3-2 to give the Portuguese manager his first trophy in England and the club have won 11 more major honours since.
Mignolet thinks winning this weekend could be significant in the long run and said: "Not only for the manager but for the club, for the fans, for everybody.
"I remember for Chelsea a few years back, it was the League Cup they won and after that they managed to win a lot of trophies.
"It gives everybody a confidence boost when you win your first trophy for a long time.
"For this young group of lads, I think it could be something that pushes us on to be even hungrier for trophies.
"Let's hope we can do that. It will be very difficult but we will try our best and hopefully we can get the trophy and get the first win."
Liverpool have needed two penalty shoot-outs to get this far, seeing off Carlisle then Stoke in the semi-finals to confirm their date with City.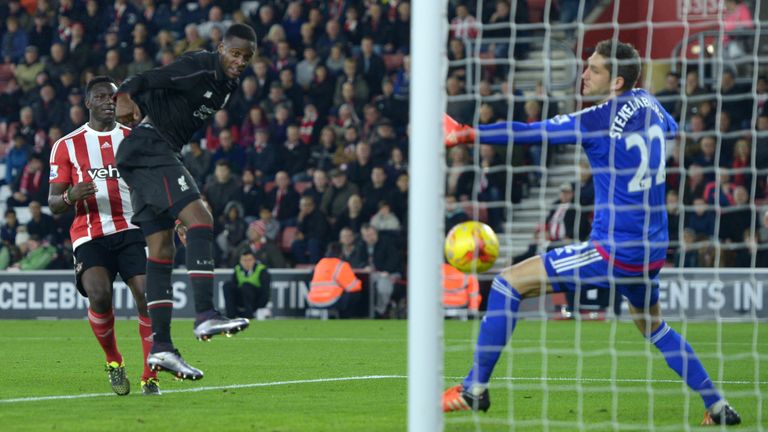 But goalkeeper Mignolet has not done any additional preparation in anticipation of another dramatic finish against Manuel Pellegrini's team.
He told Sky Sports News HQ: "In every game there can be a penalty taken and you always prepare in the same way. It's not just if there's going to be a shoot-out.
"You analyse the teams and we obviously get a lot of information here from the analysts and the coaching staff which will help.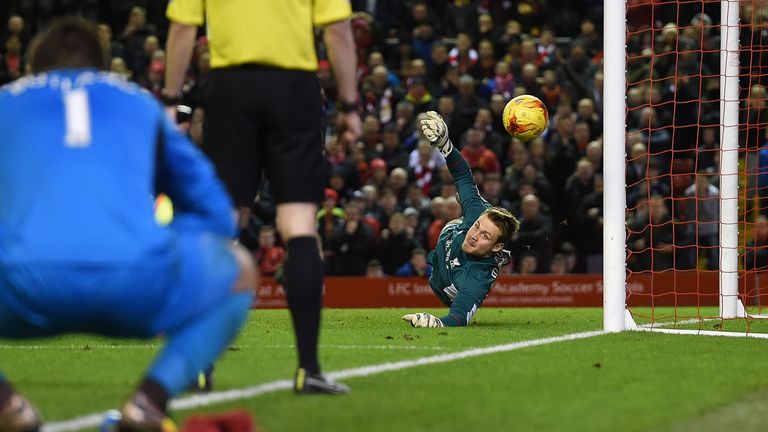 "You know what you have to do. You pick your spot but it comes down to the quality of the striker. If they hit a good penalty, it will always be very difficult to save."
Liverpool won 4-1 at City in the Premier League in November - but Mignolet maintains that result has no bearing on how the final will pan out.
He added: "We were very good on the day, we scored some great goals at great moments as well and we didn't give much away.
"With the quality we have in the team, that's very possible every week but every game is totally different.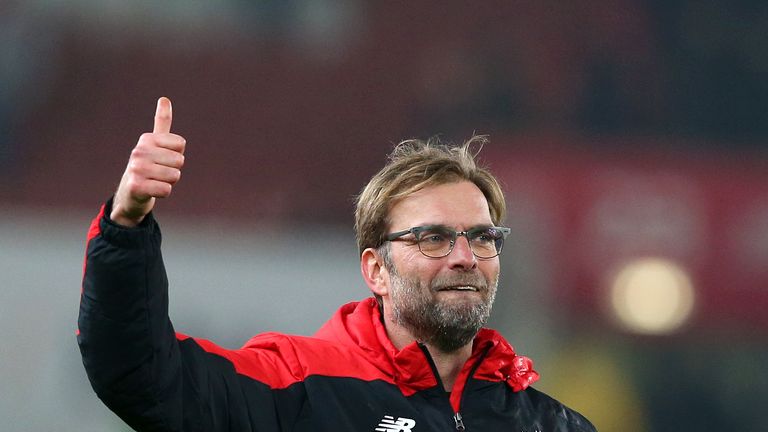 "Manchester City know what we can do and they will be setting up in a different manner to when that game was played. We know it will be a totally different match at Wembley.
"We have to look at ourselves and our own performance. We have to make sure we don't get flustered by the occasion, we turn up and give the performance we want to on the day."