Liverpool captain Jordan Henderson admits he did not know much about Roberto Firmino before the Brazilian arrived at Anfield - but now expects him to get even better.
Firmino joined the Reds from Hoffenheim in a £29m deal in June, and following a slow start at the club, has played a pivotal role, scoring a goal in each of his last three matches.
The Brazil international played a part in both goals during Liverpool's 2-0 Europa League win over Manchester United last Thursday. He played in Nathaniel Clyne, who was subsequently felled to win a penalty, before scoring the second himself.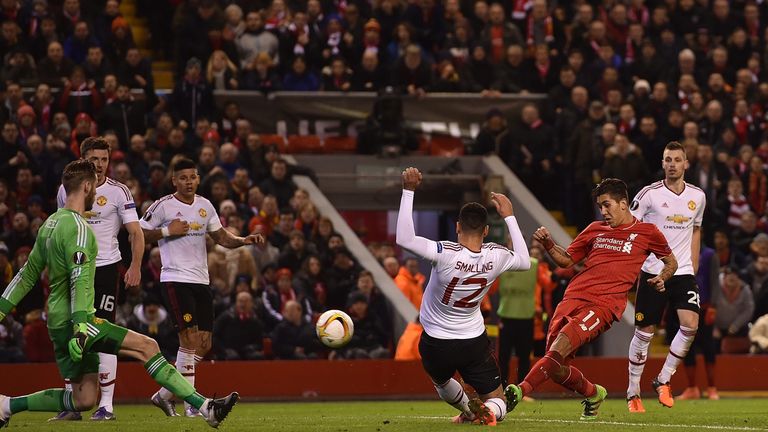 Skipper Henderson has revealed he has been impressed by the 24-year old, and is expecting him to go from strength to strength.
"Being completely honest, I had seen very little of him before he arrived here," Henderson told the Liverpool magazine.
"Naturally, he needed some time to settle in but he's been brilliant for us, especially over the last few months.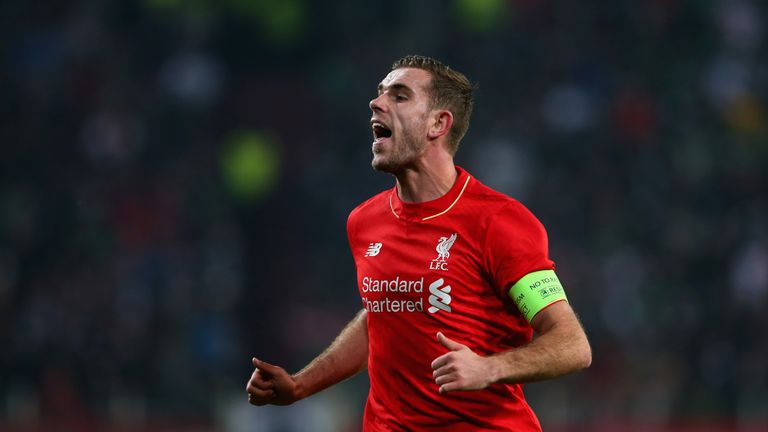 "He's a very, very good player with a lot of skill who also works extremely hard for the team. He's provided goals and I think he's much more robust than people realise, he's quite wiry.
"Now it's about him continuing to grow and get even better."
Another individual who has impressed Henderson is manager Jurgen Klopp, and the England midfielder believes the future is bright for Liverpool under the German, who was appointed in October.
"I think first and foremost, he brings a lot of positive energy and enthusiasm to the team and the club. You can see that on the pitch," added Henderson.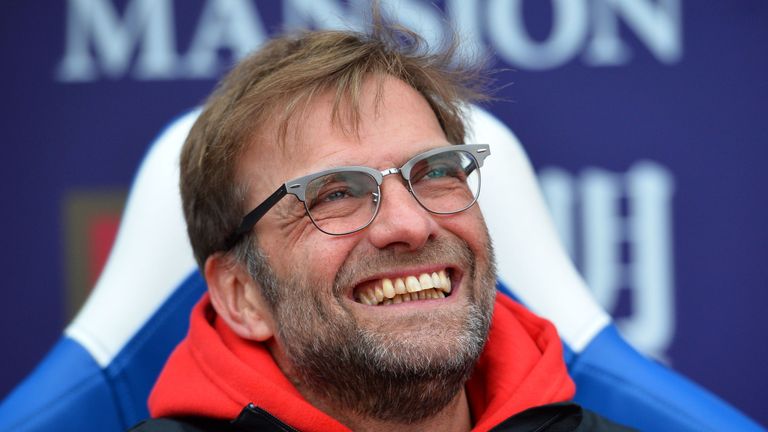 "Already I think he's had a big influence on all of us and I'm certain the longer we work with him, the better we'll become as a team.
"From just a few months of him being here, I think he can help us to win trophies, which is what everybody associated with the club wants."