Liverpool defender Kolo Toure has admitted he is in the dark about his future at the club but insists he wants to stay at Anfield.
The 35-year-old centre-back started in the Reds' Europa League final defeat to Sevilla on Wednesday but it could be his final game for the club, with his contract due to expire next month.
Klopp suggested in April that he may like to extend the Ivory Coast international's contract, stating he was an "important player even when he doesn't play".
But after Liverpool's 3-1 defeat in Basel, Toure said: "I don't know [about my future] to be honest.
"I am just enjoying my time in this club - a fantastic club and fantastic supporters. We will see what will happen and you will have to ask that question to the manager.
"Of course I want to stay. It's a great club to play in, but the manager has his plan and any decision I will respect. He is a top manager and he knows what he is doing."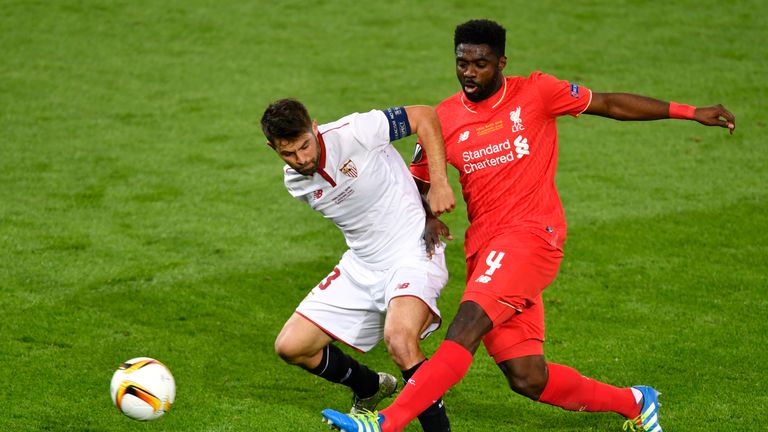 Sevilla flipped the game on its head after going 1-0 down at half-time, securing a third successive Europa League title after two goals from Coke and another from Kevin Gameiro.
But Toure said: "We have a young team and its part of the game. Sevilla are a very experienced team. They had won the trophy twice.
"Our manager has been here six months and we went to two finals. It's good and the future is bright at Liverpool."