Liverpool manager Jurgen Klopp has described Antonio Conte as the "Pep Guardiola of Juventus".
The former Juve and Italy manager has already impressed at Chelsea after guiding the club to 10 points out of a possible 12 at the start of the new Premier League campaign.
Klopp was quick to acknowledge the quality of Conte as a coach, as he prepares his own side for Friday's mouth-watering clash at Stamford Bridge, which will be shown live on Sky Sports 1.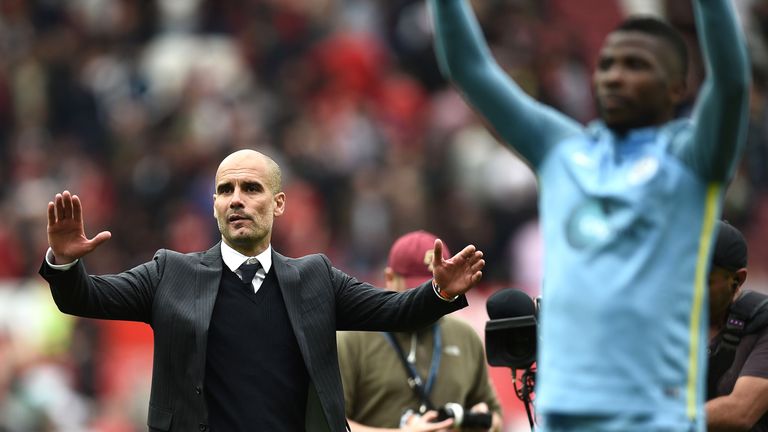 "He looks quite emotional, even when they don't score. Obviously he is involved in the game, but that's not the most important thing," Klopp said.
"The very important thing is he is a great manager, something like the 'Pep Guardiola of Juventus' if you want.
"He created their special type of play and had a very successful time there and with the national team. It is quite impressive what he has done until now, but I don't play against Antonio Conte."
The Blues already look capable of challenging for the league title under Conte and Klopp believes the London club are now back to their best after a disappointing league campaign last season.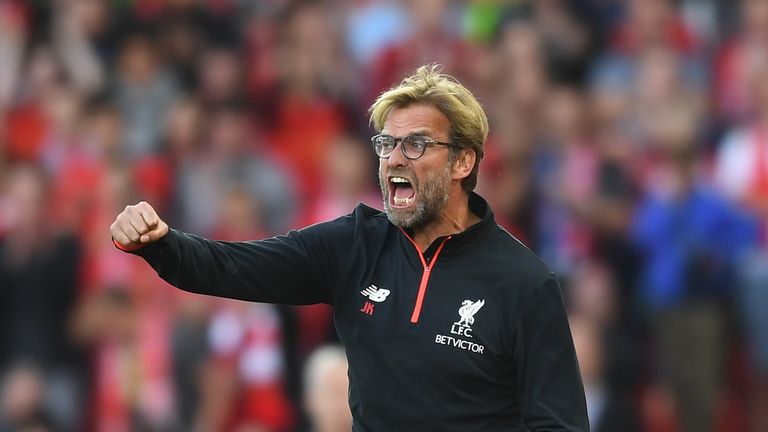 "They were champions two years ago and then had a difficult year and they changed their manager," he said.
"Last season was not a Chelsea season and now they are back on track, so we need to be ready for a real challenge."
Liverpool enter the match on the back of a 4-1 victory over Leicester last Saturday.
Live Friday Night Football


Klopp's side dominated the match - their first at Anfield this season - to claim a deserved three points against last season's Premier League champions.
Chelsea, meanwhile, will be looking to bounce back from a frustrating 2-2 draw with Swansea on Sunday.
Diego Costa scored both goals for the Blues that afternoon and Klopp is wary of the threat posed by the Spain international.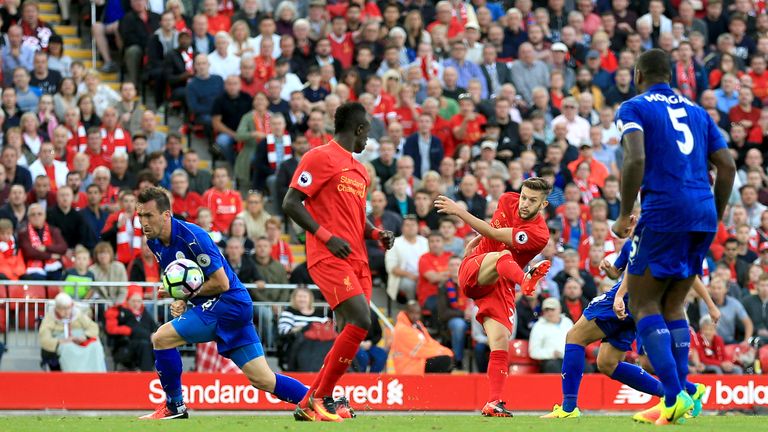 "He's world class," Klopp said. "If other supporters love you that's not a good sign. He's a warrior on the pitch and uses his body [well]. He was nearly unstoppable against Swansea."
Klopp is also looking forward to the prospect of Liverpool's first Friday night match of the new season.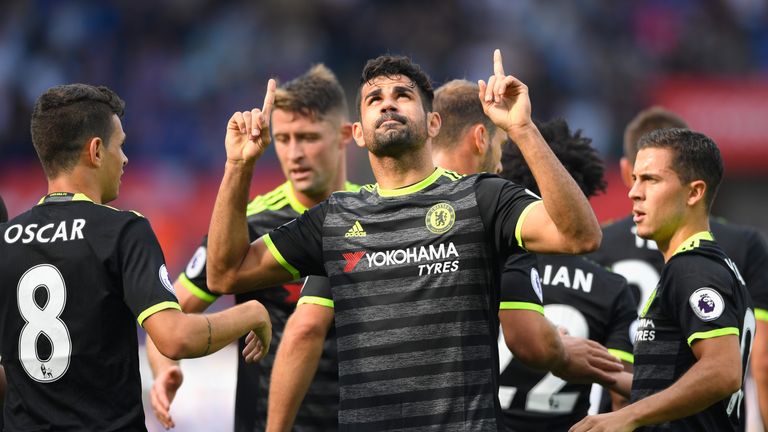 "Friday night is one of the best moments to play football. Let's go for it," he said.
The former Borussia Dortmund boss confirmed that Dejan Lovren has recovered from an eye injury and is available for selection, although Emre Can and Mamadou Sakho are both ruled out due to a lack of match fitness.
Watch Chelsea v Liverpool, the Ryder Cup and all the Premier League and EFL Cup as part of our three months' half-price offer.