Gini Wijnaldum has criticised some of Everton's challenges on Liverpool players during the Merseyside derby on Saturday.
Both Ross Barkley and Ashley Williams could have seen reds for challenges on Liverpool players, but only received yellow cards from referee Anthony Taylor.
Wijnaldum, speaking on Sky Sports News, insists there should have been at least one red card for the Toffees, and inferred that Everton players could have seriously injured one of his team-mates.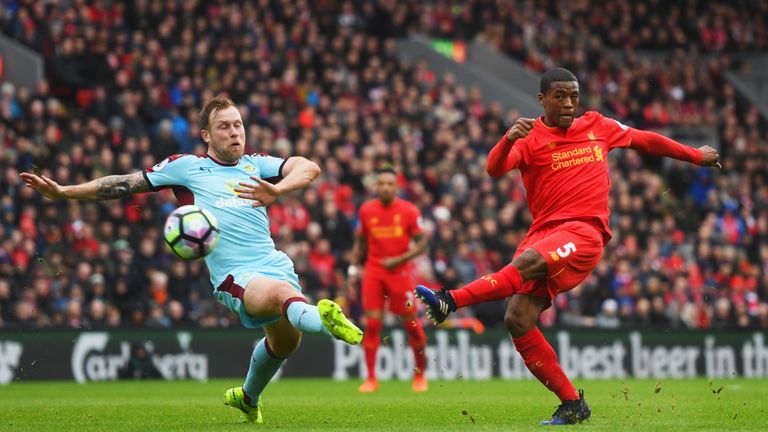 Wijnaldum told SSNHQ: "The tackles, especially those from the players from Everton made on our players, it was hard to see, hard to accept, because I think you can play the game really hard, but not with the intention to give someone an injury.
"For me, my opinion, that is a bad thing, because you have to play the game fair. Of course you can play hard, to win, but not to injure the player, because that's not part of the game.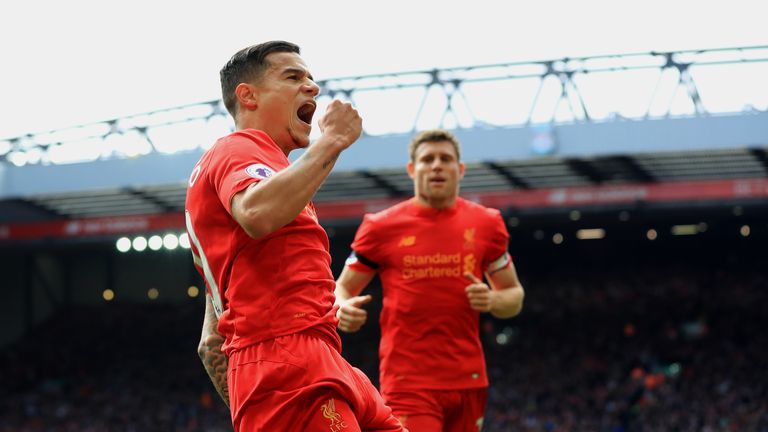 "I saw a few, even in the replay, I saw a few tackles that had to be red."
Liverpool, who further cemented a place in the top four with the 3-1 win at Anfield on Saturday, go up against Bournemouth on Wednesday in the Premier League.
Jurgen Klopp's side have struggled at times against bottom-half opposition, and Wijnaldum insists anyone can lose to anyone in the Premier League.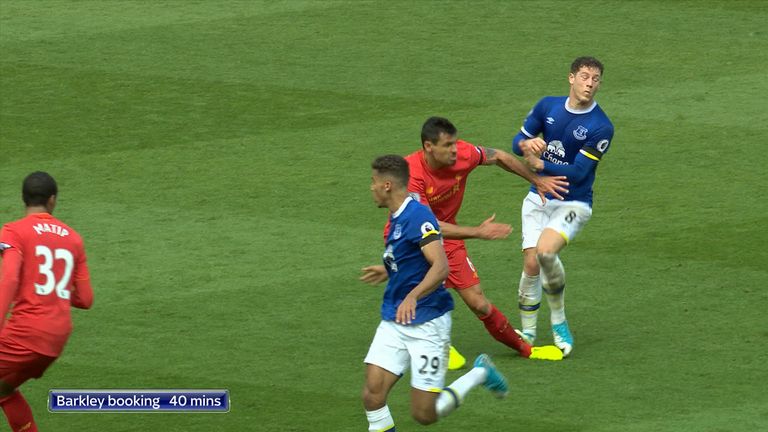 "We dropped a lot of points against teams who are not in the top seven. You can lose against anyone, they are all good opponents. It's going to be difficult, but it depends on ourselves," he said.
"What we have to do is be sharp, be confident we can beat everyone, and try to win game-by-game."
Sky customers can now upgrade to Sky Sports and get 12 months for just £18 per month. Upgrade now!