Sky sources understand there will be no way back for Mamadou Sakho at Liverpool, despite the news he should not have served a drugs ban.
Liverpool have so far declined to comment, but we understand they are looking at their options with regard to seeking compensation, given Sakho was unavailable for eight games at the end of last season, including the Europa League final.
However, Sky sources understand there will be no reprieve for Sakho in terms of his Liverpool career and the intention is to move him on in the summer.
Liverpool value the defender at £30m and given the level of club currently tracking him, they will be hopeful of getting that.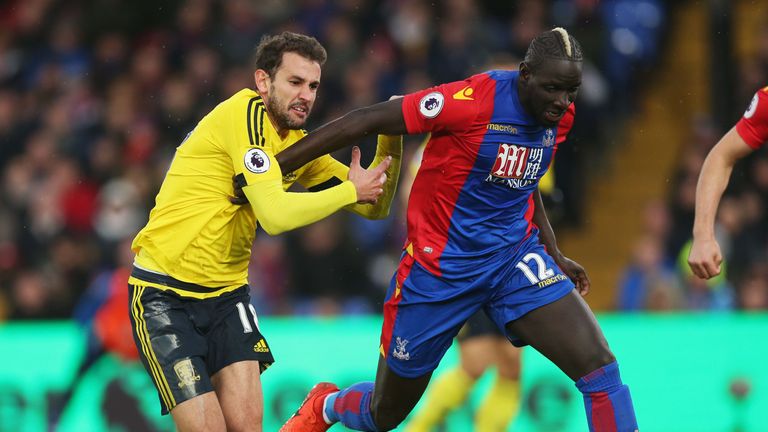 Seville were prepared to pay £20m for him in January and at that point he had not played a game this season.
He has since moved to Crystal Palace on loan and has helped them ease away from the relegation zone under Sam Allardyce, helping them win five out of the seven games in which he has featured.
However, the terms of the deal mean he is ineligible to face his parent club in the Sky Live Super Sunday match this weekend.