Jurgen Klopp accepted his Liverpool squad had nobody to blame but themselves for their Wembley humbling at the hands of Tottenham on Sunday.
Klopp's men suffered yet more defensive woe as they were swept aside 4-1 by a rampant Spurs, who moved level second in the Premier League.
The Reds found themselves two goals down inside 12 minutes as Harry Kane, having scored the opener, pounced on Dejan Lovren missing a header to set up Heung-Min Son.
Klopp, who argued he could have dealt with the situation better had he been on the pitch wearing a pair of trainers.
He said: "We have to prove we are better defenders than we are today. The only way to fix it is to stay strong. The first goal would not happen if I am on the pitch, in my trainers.
"It was just defending in all parts. Everything that happened was so obvious...you cannot get results with performances like (that)."
"The whole game was pretty much all our fault. We made it much too easy for them.
"The first goal was a little throw-in and we were not really there. The second goal was from a counter-attack, when the ball passed Dejan it was already too late.
"If you were to shoot the ball another 500 times I'm pretty sure Dejan Lovren gets the ball.
"I don't want to say too much but if I'm involved in this situation on the pitch then Harry cannot get the ball.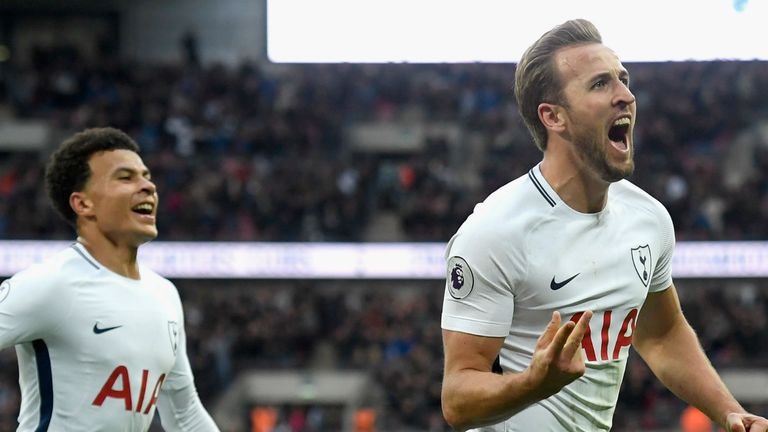 "Coming back into the game with the goal we had our chances, but it's nothing to talk about today."
The result moves Spurs level on points with second-placed Manchester United, while Liverpool have won just one of their last six Premier League games and are already 12 points behind leaders Manchester City.
Klopp's men have a goal difference of minus two and have conceded three more times as many goals as second-bottom Bournemouth, but Klopp was adamant he can solve Liverpool's defensive issues.
"Of course we can," he added. "We have to realise that we are responsible for this, nobody else. Of course we can fix it but we have to fix it as well."