Joel Matip says a verbal volley from boss Jurgen Klopp was central to Liverpool putting in a solid defensive performance in the 3-0 win over Huddersfield.
A woeful 4-1 loss at Tottenham left the Reds without a win in three league matches prior to Saturday's victory over the Terriers.
Goalkeeper Simon Mignolet and centre-back Dejan Lovren came in for most scrutiny at Wembley but Matip said collectively all the players - himself included - had to look at their performance after Klopp's harsh words.
"Against Tottenham me and the rest of the team made mistakes and we got criticised. This is what it means to be at a big club, to be a professional footballer," he said.
"A lot of people are looking, they are waiting, and if we don't perform we expect them to do this.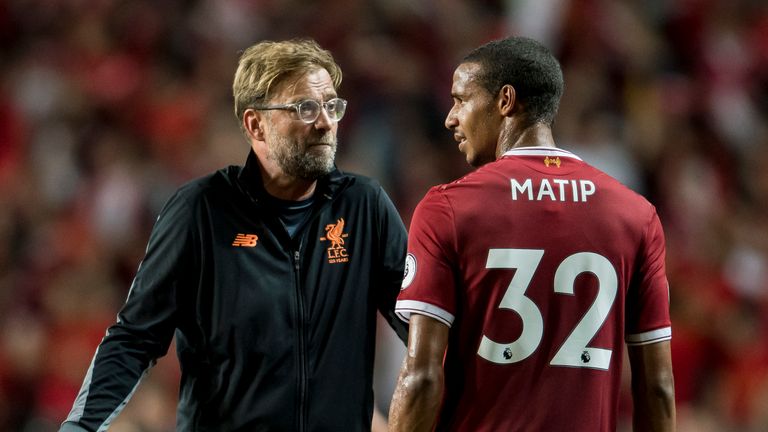 "Of course it is tough. Are the criticisms always deserved? I don't know, maybe.
"We know we had a lot of problems. I made a lot of problems, I was at fault, I made a number of mistakes, and of course I am not happy.
"We know we did it wrong and he (Klopp) didn't hold back, he said it directly.
"You have to speak about these things directly, honestly, and that is what he did.
"He said it was not good enough - he spoke very honestly about the things that have to change, very directly, but after this he said we carry on and try to prepare for the next game."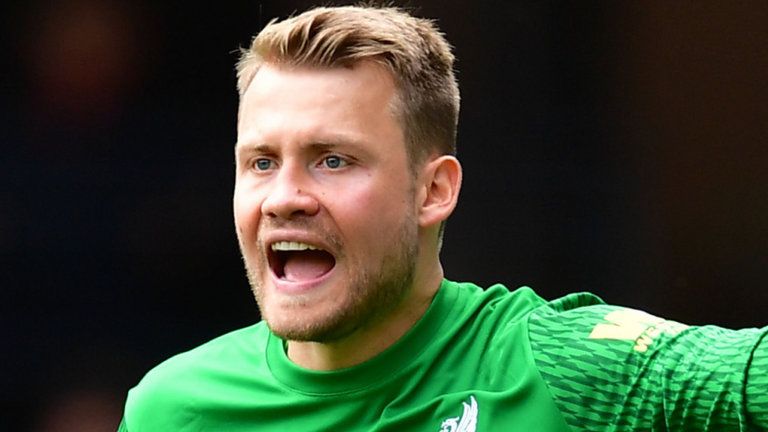 Mignolet kept Liverpool's fourth clean sheet in five home matches in Saturday's 3-0 win against Huddersfield but the Belgian knows he can only keep his critics at bay for so long.
"I don't need anyone telling me when I have had a good or a bad game, I know that myself," he said.
"It is just about staying calm, not getting carried away with what is said because that is part and parcel of playing for Liverpool - you have to deal with it as it's not going to change.
"I didn't have much to do [against Huddersfield] so it wasn't like I was going to help the team but at the same time sometimes you can crumble underneath the pressure.
"That is not going to happen to me."