Philippe Coutinho spoke to Barcelona's Paulinho about a move to Spain
By Calum Wilson
Last Updated: 27/12/17 11:58pm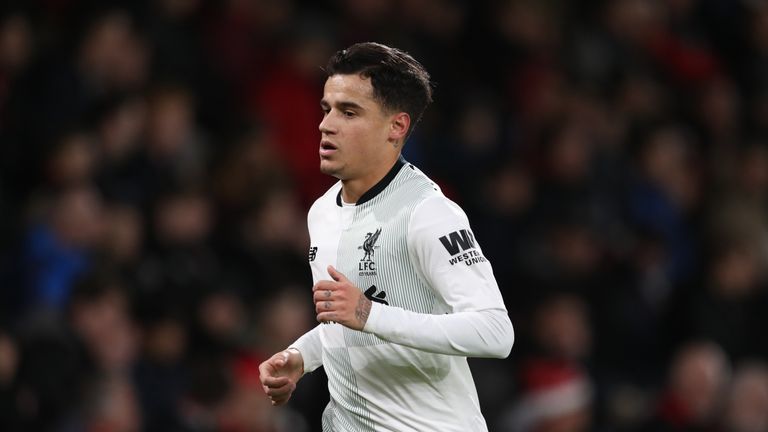 Barcelona midfielder Paulinho says Philippe Coutinho would "not regret" a move to the Spanish club and jokes that a house search is already under way.
Coutinho, who is a team-mate of Paulinho in the Brazilian national team, was the subject of multiple offers from Barcelona in the summer with the Liverpool forward handing in a transfer request in August.
The 25-year-old has been in excellent form for Jurgen Klopp's side, scoring in each of his last three appearances, but speculation about his future has once again intensified ahead of the January transfer window.
Paulinho, who joined Barcelona from Chinese club Guangzhou Evergrande in August, says he has given Coutinho advice about living in Barcelona and even joked that a house search is already underway in the Spanish city.
"I make jokes that people are already looking for a house for him," Paulinho told mundodeportivo.com.
"I try to give him the basic information, the most important for him and his family, because maybe the time he lived here was not enough to know the city, but he knows that Barcelona is a very good city, that offers everything for him and his family.
"You have to think about the decision you are going to make. What I think is that if you have the opportunity to come, you will not regret it."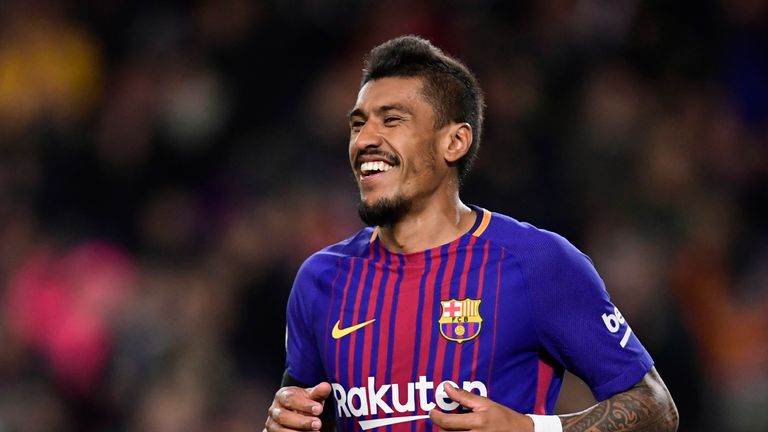 Paulinho is the third Barcelona player to speak out about Coutinho's future, with both Ivan Rakitic and Luis Suarez admitting that they would welcome a player of Coutinho's ability.
Paulinho was equally as complimentary of the Liverpool player, he said: "He has a way of playing that everyone observes both in Liverpool and in Brazil.
"He is a very fast player, very agile. He gives many options for those who play in the centre of the field, pass options, also looks for free spaces to place the ball and go to goal.
"He can play in two or three positions and I think that will also help the coach and the players. Now I just have to encourage it to happen."