Dejan Lovren says he punishes himself by not talking to people "for days" when he makes a mistake.
Lovren inadvertently played Harry Kane onside during Liverpool's dramatic draw with Tottenham last weekend when he swiped erratically at a loose ball.
That mistake was the latest in a line of errors - against Sevilla and Everton - and the Liverpool defender has received criticism with former Reds defender Steve Nicol calling him "a train wreck waiting to happen".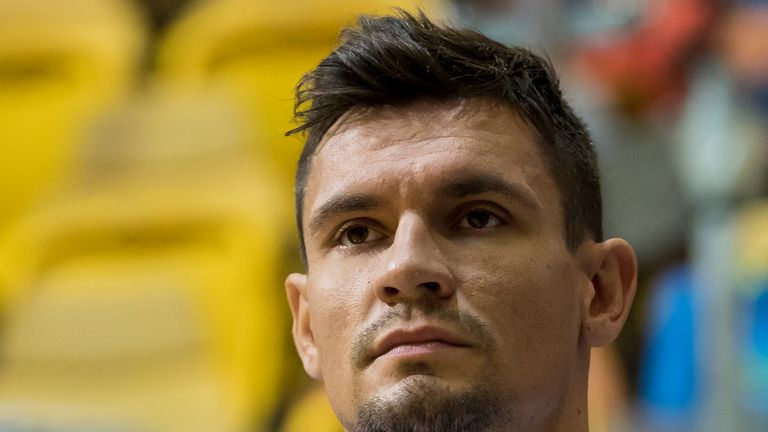 Despite choosing not to listen to any outside noise regarding his performance level, the Croatian has admitted the personal anguish he puts himself through in the aftermath of making an error.
"I'm my biggest critic of myself when I make mistakes," he told Sky Sports.
"I don't talk to anyone for a couple of days - this is me. This is the punishment for myself.
"What do other people think? I'm not bothered. What's important is what the manager says because he is the man in charge of me. If he's positive about me then that's confirmation for myself that I'm one of the best defenders in the Premier League.
"When you go 18 games unbeaten people will say 'wow he's really good' but when you make mistakes they will point the finger at the back four."


Lovren was speaking ahead of Liverpool's Super Sunday clash with Southampton, live on Sky Sports Premier League.
The defender left Southampton in 2014 for £20m after just one season with the club.
Lovren has acknowledged it was a difficult end to his time at St Mary's and he has suffered a hostile reception from the home fans whenever he has returned there as a Liverpool player.
"There will be some strange feelings," he said.
"The welcome doesn't bother me - maybe they miss me or something like that? This is why they are doing it.
"I had a great time at Southampton and will always be thankful for that. I never had any feelings of hate towards the Southampton fans - they helped me and of course, they made some good business."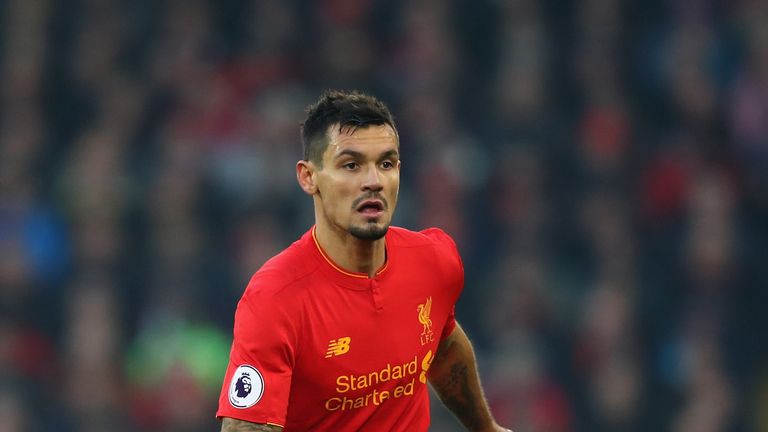 Virgil van Dijk is another former Southampton player returning to St Mary's on Sunday and he has admitted that a frosty reception awaits him after he joined Liverpool for £75m in January after a prolonged transfer saga.
When asked who's likely to receive more abuse, Lovren is relishing the prospect and said: "I'm still number one!
"Maybe Virgil is behind me? Let's see what will happen. Let's see between me and Virgil who will have the higher decimals."